"Further increase inheritance taxes which are already far too high?" It would be madness! "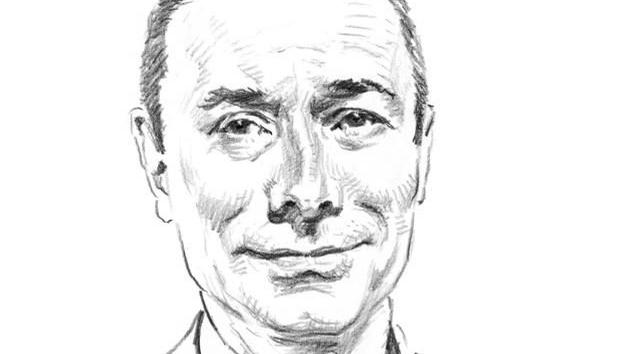 TRIBUNE – An OECD report recommends increasing inheritance taxes in the 38 member states. If there is a member country of the OECD where such a measure would be a disaster, it is France, demonstrates the professor of tax law Frédéric Douet.
Frédéric Douet is a professor at Rouen-Normandie University. Last published work: "The Antimanuel of fiscal psychology – Techniques of plucking taxpayers without making them scream too much" (Enrick B. Éditions, 2020).
An OECD report on inheritance tax, which will be released on October 15, recommends increasing gift and inheritance taxes to improve public finances and reduce inequalities. Certainly, the editors, aware of the very large differences in the taxation of the 38 OECD countries in this area, concede that "The reforms adopted will depend on the specific circumstances of each country". But there is no doubt that this report will serve as an argument in the French presidential campaign. It is therefore important to be precise.
Read alsoFrance number 3 worldwide for the taxation of inheritance taxes
Ten of the thirty-eight OECD member states have abolished inheritance tax altogether (Mexico in 1961, Canada in 1972, Australia in 1979, Israel in 1980, New Zealand in 1992, the Slovak Republic and Sweden
This article is for subscribers only. You have 83% left to discover.
Freedom is also to go to the end of a debate.
Continue reading your article for € 1 the first month
Already subscribed? Log in