Garage doors stolen by 51-year-old local in Pechory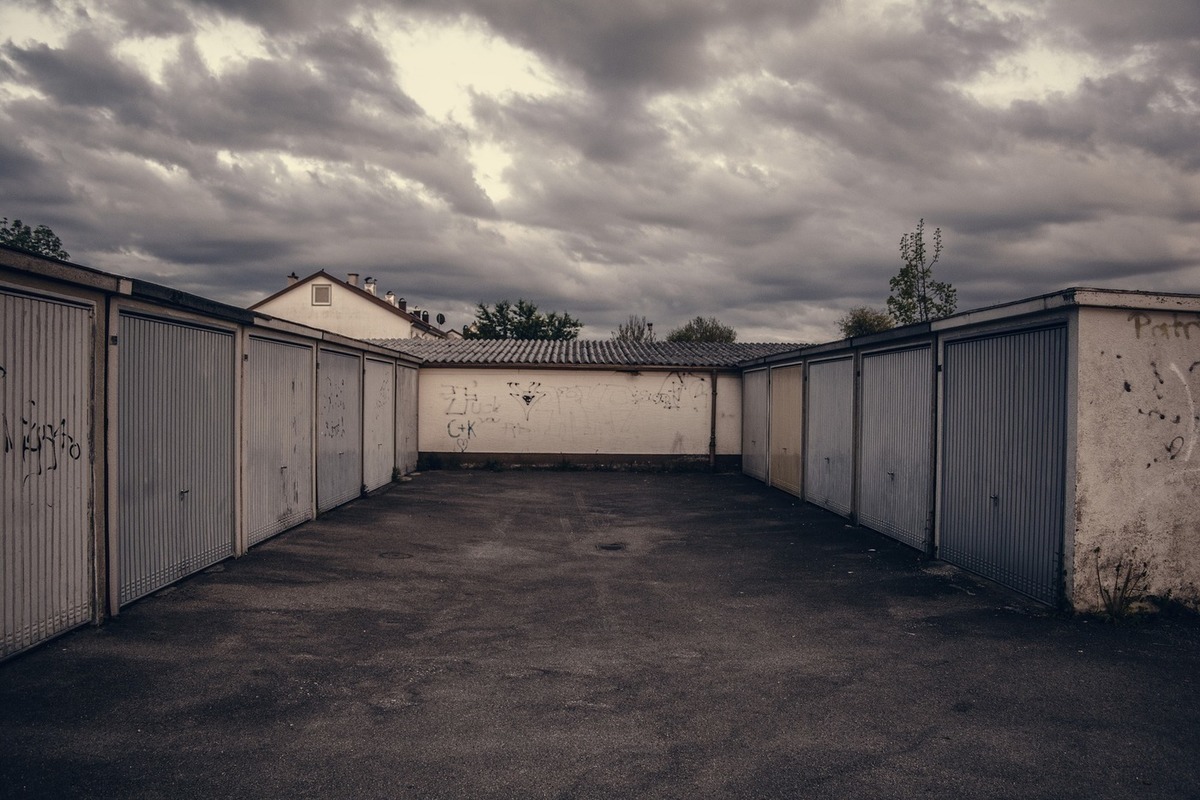 A 51-year-old local resident in Pechory is suspected of stealing garage doors from the territory of the country house. About this "MK in Pskov" press service of the Russian MIA Administration for the Pskov region.
The theft took place on Novye Butyrki Street. The man drove the gate to the metal collection point. There they were found and seized by officers of the Pechorsky Defense Ministry of the Ministry of Internal Affairs of Russia.
A criminal case was initiated on the fact of embezzlement.