General Electric is split into three companies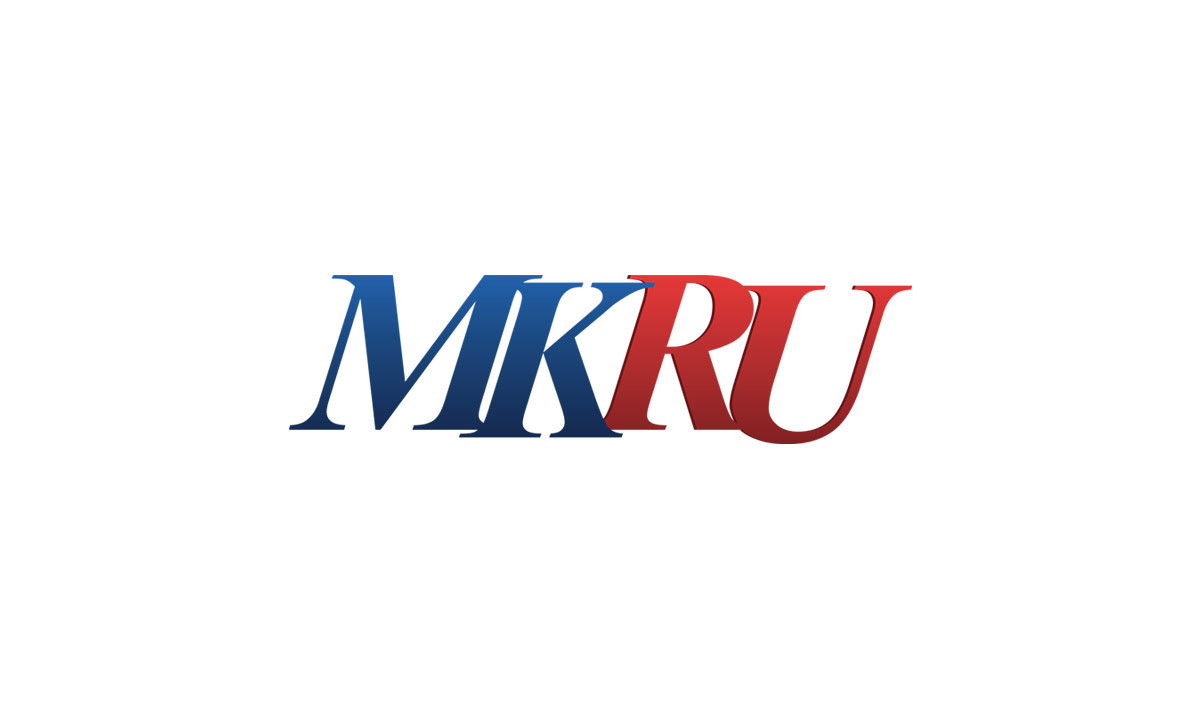 The oldest American company, General Electric, founded in 1892, announced its intention to split into three independent companies, each of which will focus on aircraft, healthcare and energy production.
The move seeks to dramatically transform the sprawling conglomerate created in the 1980s into much smaller and much more focused businesses. According to the announced plans, the healthcare business will "spin off" from the company in early 2023, and the energy segment, which includes renewable energy, in early 2024. "This will benefit each of the three emerging global public companies that will be able to focus on specific activities, allocate capital adequately, exercise strategic flexibility, which will contribute to the long-term attractiveness of their customers, investors and employees," said the CEO of General Electric "Lawrence Culp.
The cost of the divestiture is expected to be approximately $ 2 billion and must be approved by the board of directors. The company also plans to cut its debt by more than $ 75 billion by the end.
Newspaper headline:
Reproduction by division