Geographical science does not fit in an opinion – 11/11/2021 – Opinion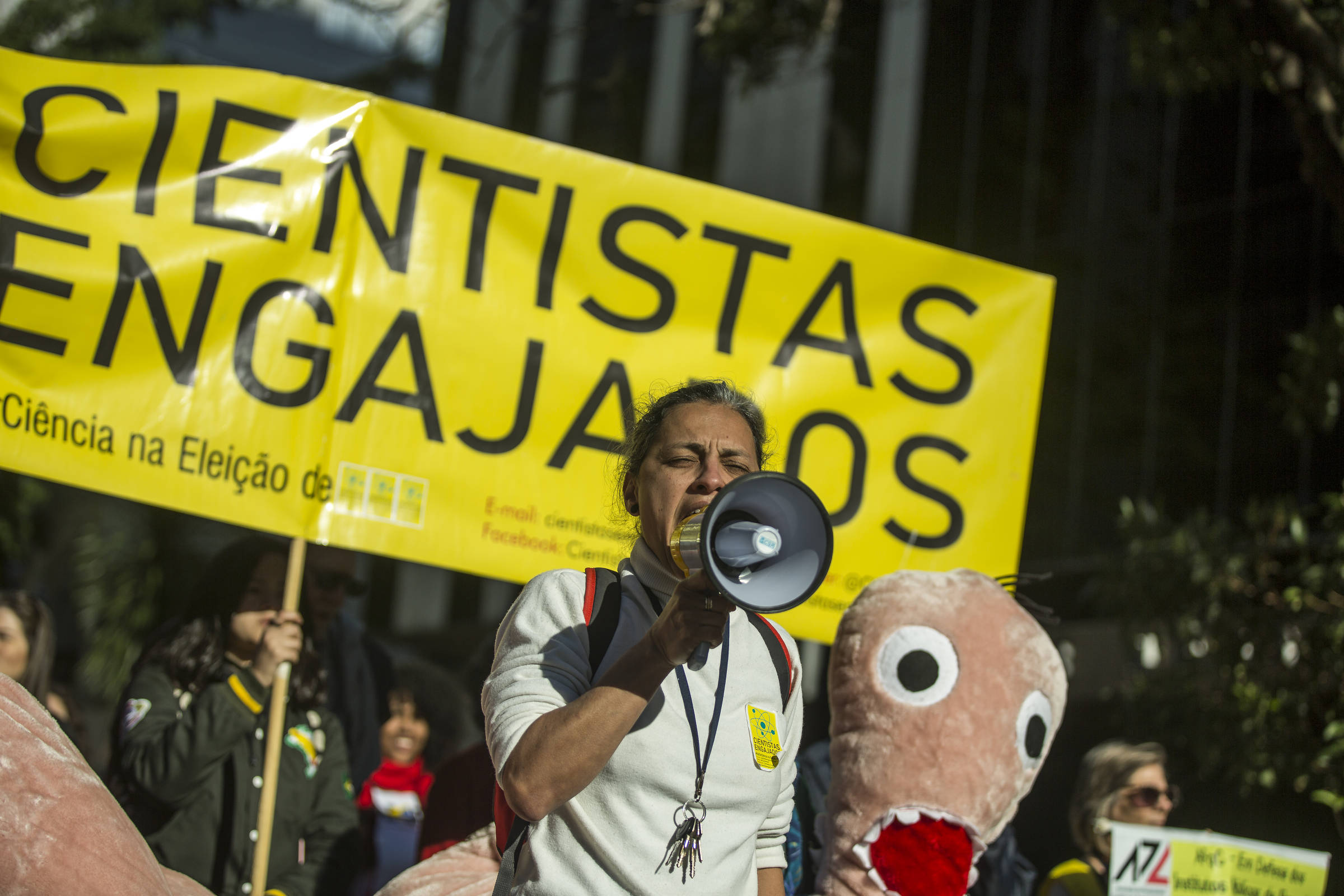 About the article "What I learned at the National Meeting of Graduate Studies and Research in Geography" (27/10), published in this article sheet by columnist Leandro Narloch, the National Association of Graduate Studies and Research in Geography (Anpege) understands that:
1 – Having as its first president Milton Santos, one of the most important geographers in the world, professor at USP and collaborator and columnist in this same newspaper for years, this association has at its base today 75 of the 77 postgraduate programs in geography in the country, organized in master's and/or doctoral courses, which denotes their contribution and scope of political-scientific representation. Anpege holds the National Meeting of Graduate Studies and Research in Geography (Enanpege) every two years, this year being the 14th meeting, which constitutes an important instrument for exchange between researchers and for updating geographic knowledge, especially in the current situation Brazilian;
2 – The number of graduate programs, foundations, institutes, agencies and superintendencies of geographic research in the federated states (and their importance to state planning), and the nearly one hundred scientific journals that disseminate this area, make Brazilian geography a one of the most important schools in this field in the world, recognized for their critical autonomy and their capacity for scientific production;
3 – Thus, Anpege is responsible for providing thousands of researchers committed to geographic science and other areas of knowledge with a space for articulating knowledge that highlights current theories, approaches and themes, with a focus on the Brazilian national space, with its contradictions and possibilities. At the same time, it has an ethical and moral duty to defend science, scientific research, public funding and the democratic rule of law; to fight scientific denial, obscurantism and the vulgarity of uncommitted opinions with the truth; and, above all, to place the production of geographic knowledge in the consolidation of an egalitarian society and in the search for social justice.
TRENDS / DEBATES
Articles published with a subscription do not reflect the opinion of the newspaper. Its publication serves the purpose of stimulating debate on Brazilian and world problems and of reflecting on the various trends in contemporary thought.