Geraldo Luís receives Covid-19 diagnosis, but he is fine: 'Don't worry' – 02/23/2021 – Celebrities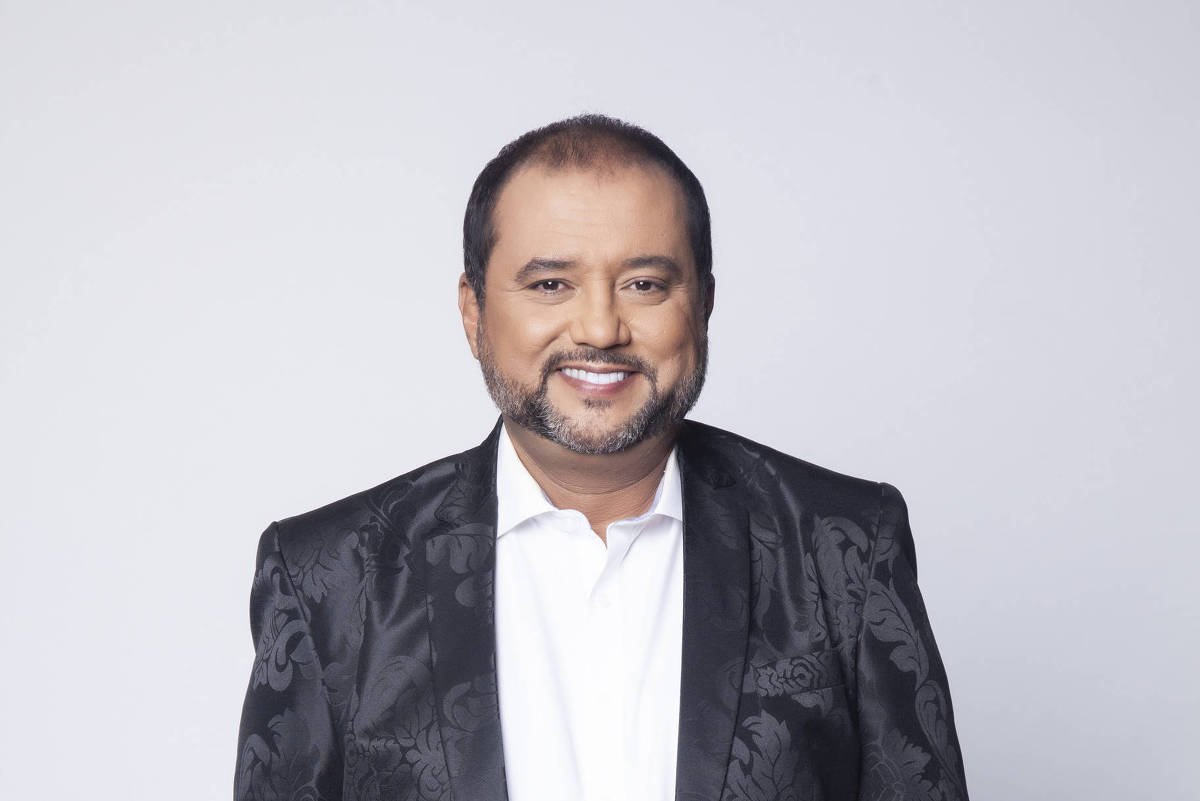 São Paulo
Geraldo Luis received a positive diagnosis for Covid-19. "I'm passing by to let you know that, unfortunately, I tested positive for Covid. I'm fine, mild symptoms since yesterday, throat scraping without a high fever, thank God, normal breathing, my doctors watching, all right. Don't worry" , shared on Tuesday night (23).
The presenter said that his son, João Pedro Sacramento, 20, also had tests to find out if he had been infected by the coronavirus, but the result was negative. Geraldo said that he is isolated at home and that he is feeling well.
"I want to thank you for your affection, ask you to keep thinking positive because I already got out of this because even though I'm diabetic, my health is very good, I don't joke", said the presenter, reassuring his fans.
He warned that the program "A Noite É Nossa" (RecordTV) this Wednesday (24th) will be presented by Luiz Bacci, who commented in the post of the colleague of the station. "Take care, Gege. You are already out there parading around with this big old person", he joked with Geraldo.