German court ruled: to have fun at the holidays – only in masks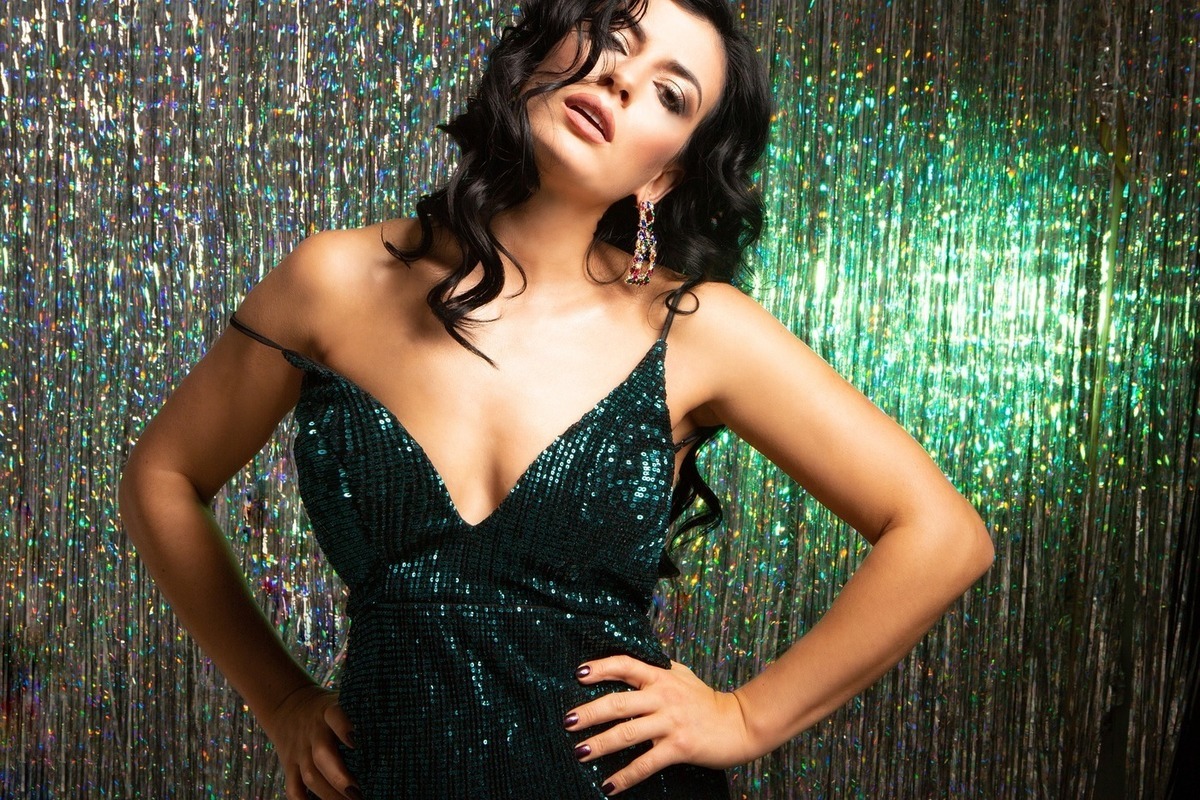 The Supreme Administrative Court of Hamburg has ruled that in order to fight the pandemic, it is possible to have fun and dance during holidays, such as a private birthday or wedding, with a large number of guests, only wearing masks. This decision is valid even if all guests are fully vaccinated against coronavirus or have suffered from this disease.
The Corona Pandemic Ordinance stipulates that a party with up to 100 guests shall be treated as an indoor public event. The Supreme Administrative Court stated that this decision, considered urgently, is undeniable.
In the first instance, the court allowed such parties to be held without the obligation to wear masks. However, the city of Hamburg has lodged a complaint with a higher authority, a spokesman for the Hanseatic city's highest administrative court said.
As it became known, the plaintiff invited 98 guests to his birthday. The venue for the celebration was a 270 square meter penthouse, adjacent to two outdoor terraces. He followed the rules for private events, which are limited to ten guests. Vaccinated and recovered patients, in accordance with the guidance, are not counted.
However, the Supreme Administrative Court found the city's argument that gatherings of nearly 100 people should be regarded as a public event held indoors was correct. Therefore, guests should definitely wear masks.
Germany says this:
Karl Lauterbach: Autumn in Germany will be difficult
Pensions in Germany in 2022 should increase significantly
"I have the right" in Germany: Residence permit with a Blue Card in Germany and the EU
When is the admission of vaccines from Russia and China expected?
Unvaccinated people will no longer be paid salaries in case of quarantine