German gas supplier terminated contracts due to high prices | News | News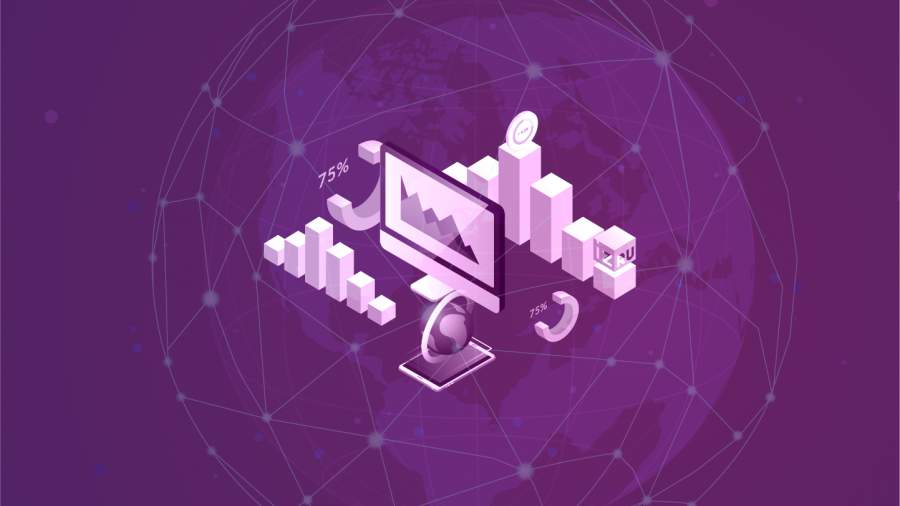 German gas company Deutsche Energiepool has terminated contracts with several customers due to high gas prices. This became known on Saturday, September 25.
"In recent months, purchase prices for gas and electricity in the derivatives market have almost tripled, while prices for short-term purchases have increased by about five times," the company's website said.
A gas supplier for industrial plants and utilities explained that no one expected such an unprecedented development in the energy market. Thus, the gas price on the spot market in August 2020 was €4.80 per 1 MWh, and as of September 20, 2021 has already reached €75.04 per 1 MWh.
Against the backdrop of economic impracticability, Deutsche Energiepool decided to cut off natural gas supplies throughout the country and will focus on the energy sector to save jobs.
Since the spring of 2021, gas prices in Europe have already quadrupled, reaching even $ 970 per 1,000 cubic meters. It was noted that one of the key reasons was the low stock in European underground gas storage facilities (UGS). Another factor is the acute shortage of liquefied natural gas.
On Friday, September 24, it became known that the candidate for Chancellor of the Federal Republic of Germany from the bloc of the Christian Democratic and Christian Social Unions Armin Laschet expressed his support for the commissioning of the Nord Stream 2 (SP-2) gas pipeline.
On September 23, the deputy of the Hamburg Landtag, candidate for the Bundestag Olga Petersen pointed out that high gas prices in Germany are the result of the pursued "green" policy, therefore, the launch of SP-2 is necessary.
In turn, Gazprom pointed out that the company carries out all supplies to European countries within the framework of the concluded contracts. They also added that the supplier seeks to satisfy requests for additional supplies due to existing capabilities.
Nord Stream 2 was built from Russia to Germany along the Baltic seabed with the aim of direct gas supplies to Europe. The EU countries mainly support the project and participate in its implementation. The Baltic states, Poland, the USA and Ukraine are opposed.