German scientists reveal coronavirus protein mutations threatening the effectiveness of vaccines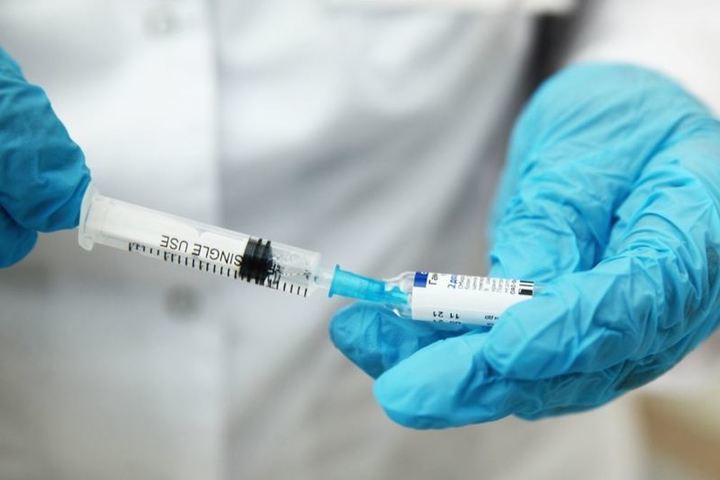 At the University of Göttingen in Germany, a scientific study found that new strains of SARS-CoV-2 with mutations in the S-protein could threaten vaccination success. The journal Nature writes about this.
As the scientists found out, a number of mutations in the SARS-CoV-2 spike protein are resistant to antibodies. They also spread extrapulmonary. This, in turn, both reduces the effectiveness of vaccination and increases the risks of infection.
This is a variant of the A30 coronavirus, which originated in Tanzania and was considered an obsolete strain. This mutation of the coronavirus is practically not neutralized by antibodies caused by taking drugs from AstraZeneca and Pfizer.