Germany: All federal states – uniform 2G rule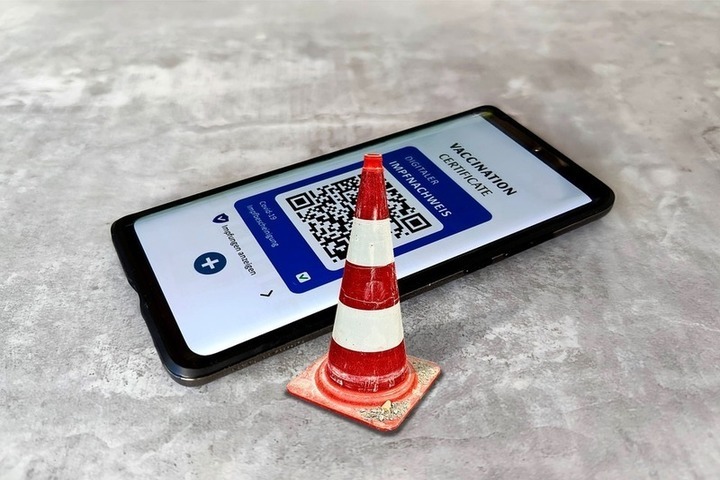 More and more federal states are introducing "rule 2G"When it is not enough to show a negative test for coronavirus to visit catering establishments and cultural events.
The German Minister of Health, Jens Spahn, advocated for the uniform for the whole of Germany coronavirus rules for holding mass events in the field of culture and services. "It would be ideal if all the federal states agreed to introduce a '2G rule,'" Spahn was quoted as saying by the Funke media group on Monday, September 20. The head of Mizdrava recalled that now the country has 16 different rules for holding concerts and other events, since each land "goes its own way."
Meanwhile, AFP points out that more and more federal states are resorting to the 2G model, in which only those who have undergone covid ("genesen") or vaccinated ("geimpft") are allowed to visit catering establishments and cultural events. For those who can only present a negative test result for coronavirus, the entrance is closed. Places where the 2G rule is applied generally do not need to wear face masks or social distancing.
At the same time, Jens Spahn said that a coronavirus vaccine for children under the age of 12 could be approved approximately in the first quarter of 2022. A few days ago, the German vaccine manufacturer Biontech announced that its vaccine for children aged 5 to 11 could be released on the market at the end of this year.
Germany says this:
Foreign population growth statistics
Bookmakers make money in the elections to the Bundestag
"I have the right" in Germany: parental rights and communication with children