Germany: Bild calls Merkel "cold as ice"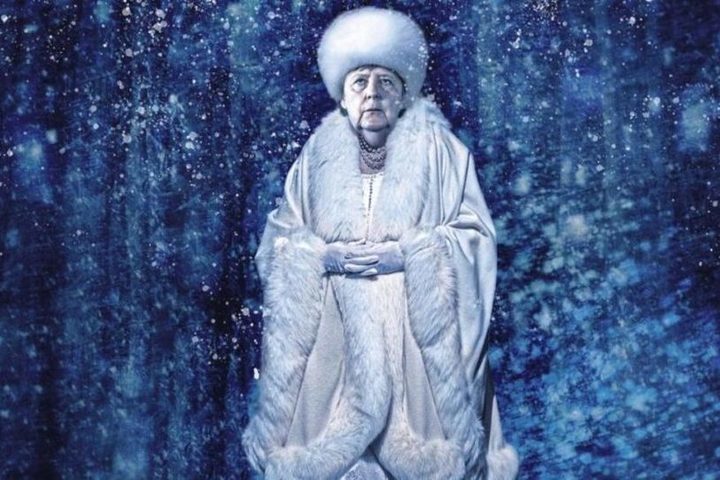 German tabloid IMAGE accused German Chancellor Angela Merkel of inaction on rising gas and electricity prices, calling her "cold as ice."
"Prices for fuel, electricity and gas have reached record levels! And what is Angela Merkel doing? He completely ignores the situation, "the newspaper said.
As noted by Bild, the German Ministry of Economics also does not see the need to take measures, despite the fact that some gas suppliers have already gone bankrupt, and others, for example, the E.ON concern, do not serve new customers.
The tabloid writes that German economic associations and consumer advocates agree that the government must act immediately.
The largest German energy concern E.ON previously suspended the conclusion of new contracts with retail customers amid high gas prices. The representative of the Ministry of Energy of Germany, Beate Baron, said that the security of Germany's energy supply remains high, and the filling of gas storage facilities is at the level of 75%. She noted that the ministry does not see a supply shortage and that the authorities are monitoring the market situation.
Germany says this:
Power engineers temporarily stopped signing gas contracts
Thailand to admit vaccinated tourists from Germany
How much do you need to earn for a good pension