Germany: Daily tests in schools in the new school year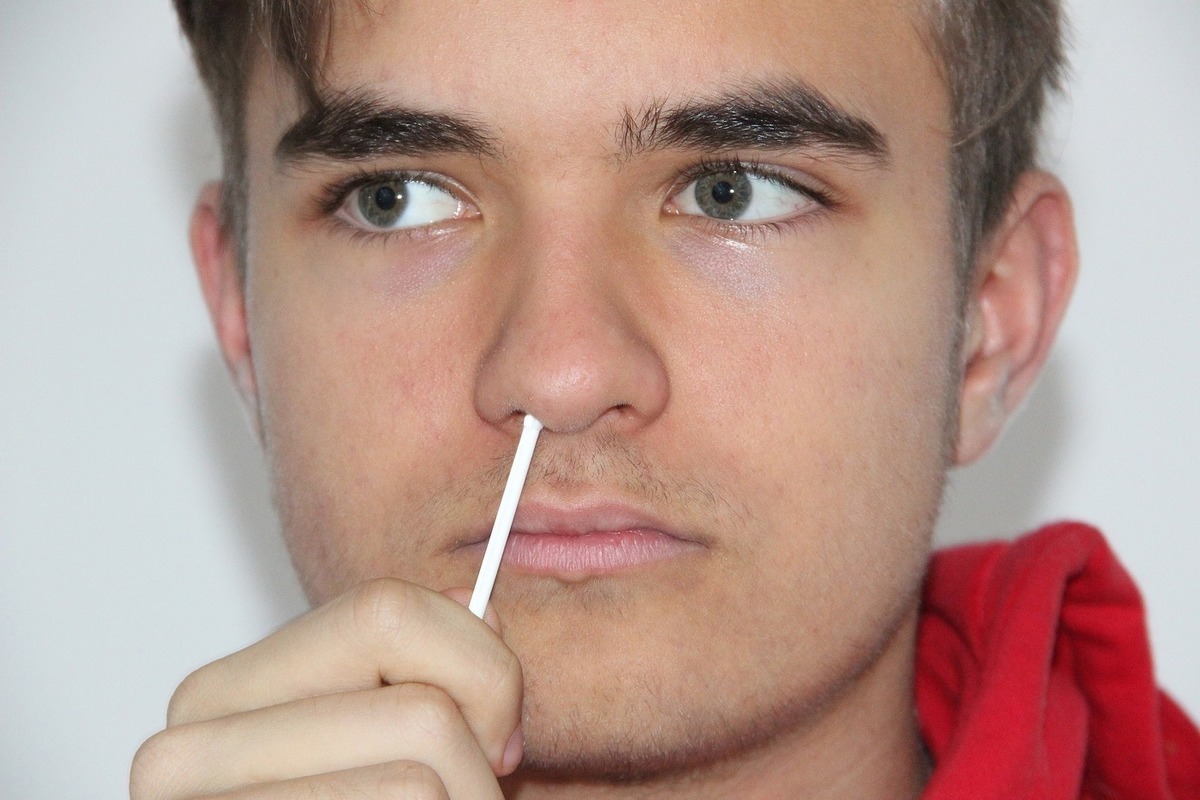 The coronavirus vaccine from the manufacturer Biontech is approved for people over 12 years old. However, the Stiko Standing Vaccination Commission) recommends vaccinating children between 12 and 18 only if they have a chronic illness. In this regard, experts predict that the fourth wave will hit hard on the unvaccinated young and young people of the country. The federal state of Saxony is considering the possibility of introducing an obligation to take tests in schools on a daily basis.
Lower Saxony Education Minister Grant Hendrik Tonne believes that coronavirus tests in schools should be done every day, not twice a week, as has been the practice recently. Especially after the summer break, the minister said in an interview with the Neue Osnabrücker Zeitung. "No one can go to school after the summer break without a negative crown test," Tonne said. This is a prerequisite for protecting the health of children and teaching staff.
An important issue that worries teachers, schoolchildren and their parents is the equipping of schools with air cleaning devices after the summer holidays. Answering this question, the politician said that the state has created additional opportunities to finance the installation of devices in the amount of 20 million euros. The school administration is responsible for the implementation of this project.
Germany says this:
Increase in Hartz IV allowance
Loss of residence permit if the employer sends abroad, or a divorce has occurred …
One in five people who have had Covid have internal organs damaged
16 out of 20 FFP2 masks are unreliable and may cause allergies