Germany demanded to deprive Ukraine of compensation for the JV-2 deal | News | News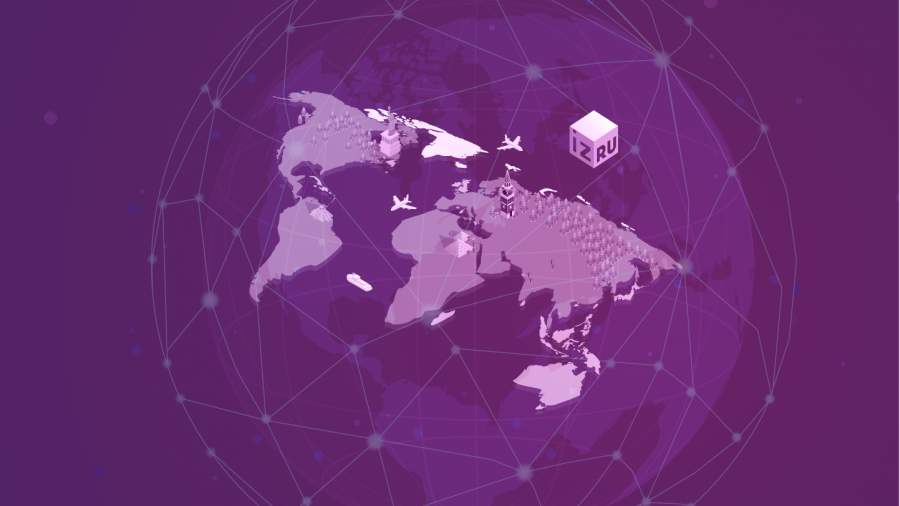 Readers of the German edition of Der Spiegel demanded "not to pour money on Ukraine" because of the agreement between the United States and Germany on Nord Stream 2.
On Thursday, July 22, the publication published material on the agreement between Berlin and Washington. In particular, it states that Germany and the United States have expressed their readiness to support Ukraine in the development of "green" energy and ensure the transit of gas through the republic in the next decade.
The article notes that Germany does not exclude the possibility of compensating Ukraine for a certain large amount in the event of a decrease in the volume of gas transit through the country.
Readers of Der Spiegel who commented on the article were not pleased with the agreement.
"Everyone will make money on the Chancellor's deal [ФРГ Ангелы] Merkel, only the German taxpayer will have to pay, as always, "one of them expressed his opinion.
Another user stressed that "pumping huge amounts of money into the Ukrainian corruption system in order to turn Ukraine away from Russia with money" is not worth it.
Readers noted, in particular, that Germany could help itself after the devastating flood.
In addition, they drew attention to the fact that the Germans should not spend money on Ukraine, because the gas pipeline will make fuel cheaper in Germany.
A day earlier it became known that Germany and the United States had reached a deal on "Nord Stream – 2". According to the State Department, Berlin agreed to take measures to support the European energy market, to take measures up to and including sanctions against Russia if it restricts energy supplies. Also, the German authorities undertook to allocate € 200 million to support the energy sector of Ukraine and to organize a $ 1 billion fund that will ensure the country's energy security. In addition, Germany, within the framework of the agreements, will support the US demand to extend the agreement on the transit of Russian gas through Ukraine, which expires in 2024.
In turn, Russian Ambassador to Washington Anatoly Antonov noted that the document raises serious questions and misunderstanding in terms of political attacks against Russia. According to him, the "hostile tone" towards Moscow fundamentally contradicts the spirit of the talks between US and Russian Presidents Joe Biden and Vladimir Putin in Geneva.
Nord Stream 2 is being built from Russia to Germany along the Baltic seabed with the aim of direct gas supplies to Europe. The EU countries mainly support the project and participate in its implementation. The Baltic states, Poland, the USA and Ukraine are opposed. The latter fears a halt in the transit of Russian gas through its territory. At the same time, the United States expects to bring its liquefied natural gas to the European market.