Germany: Doctors Against Tightening Measures for the Unvaccinated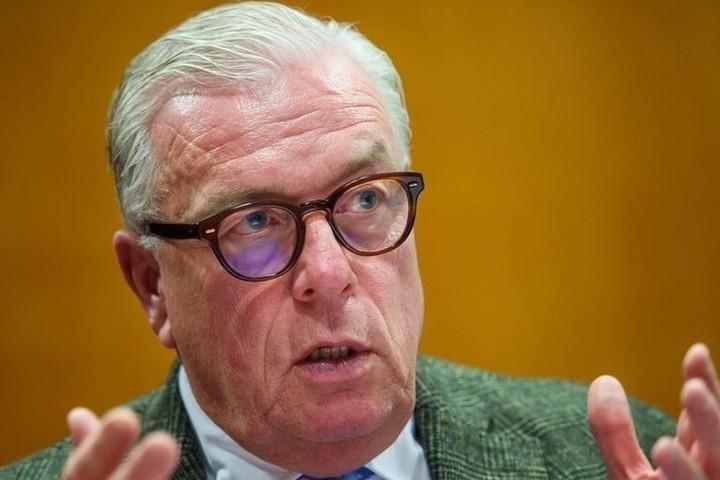 Strengthening restrictions in Germany for those who did not get vaccinated from the coronavirus is currently impractical.
This opinion was expressed by the head of the German Federal Medical Chamber Klaus Reinhardt (Klaus Reinhardt). Excerpts from an interview with him are quoted by the Passauer Neue Presse newspaper. "At the moment I am against it," Reinhardt said. "It would be inappropriate to put even more pressure on the unvaccinated at the moment," he added.
The commentary came in response to a journalist's question whether the physician is in favor of further tightening the regulations, according to which only those vaccinated against coronavirus and recovered from COVID-19 have access to a number of public events and institutions.
According to the head of the German Federal Chamber of Physicians, the health care system in Germany is currently not experiencing such a strong burden that this step is justified by law.
"On the other hand, more pressure is likely to provoke a backlash among undecided people who can be persuaded with reasonable arguments. Thus, we are unlikely to reach the missing 20-25 percent in vaccination coverage, "stressed Reinhardt.
At the same time, the doctor urged to actively dispel existing doubts and consistently fight fakes about vaccination. He also dismissed arguments that vaccine failures should not be eligible for compensation for lost earnings due to the prescribed quarantine. This measure has already been announced in several federal states. "These discussions are already tired," he summed up.
Germany says this:
There are about 2,000 Islamists in Germany who are capable of a terrorist attack
Registration of assistance for the elderly
"I have the right" in Germany: Protection against domestic violence
When is the admission of vaccines from Russia and China expected?