Germany: Entry restrictions extended until September 10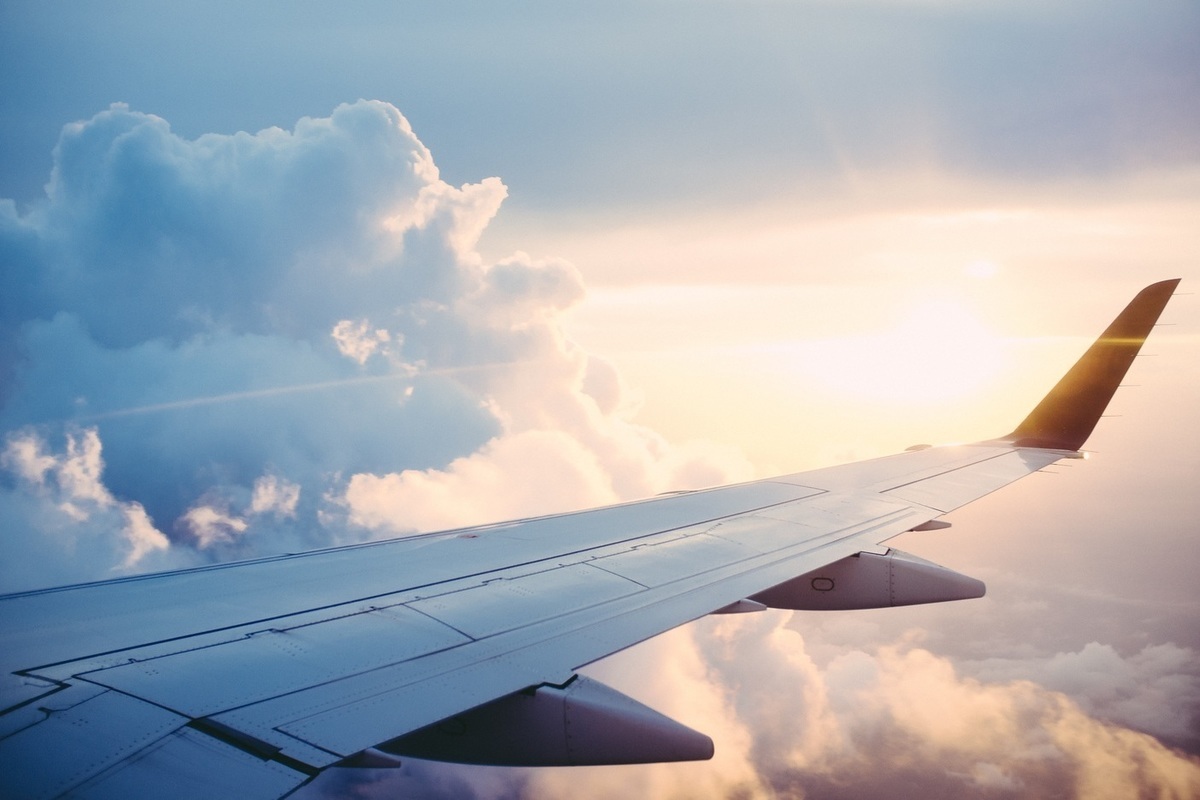 The number of infected people in Germany has been growing continuously for two weeks. The federal government has passed a decree extending restrictions on entry to Germany until September 10. However, the quarantine rules have been relaxed. The decision of the Cabinet of Ministers on the rules of entry was presented by the Federal Minister of Health Jens Spahn.
What changes have been adopted in this resolution? Since July 29, fully vaccinated citizens who have entered Germany from regions with an increased risk of contracting the mutated strain can reduce the number of days in quarantine. To do this, they need to prove that the vaccine administered to them reliably protects against a variant of the virus that is common in the country where they were. Previously, the law provided for the obligation to undergo strict quarantine even for fully vaccinated people who arrived from areas with variants of the virus.
The new rules come into force on July 29, after the expiration of the old regulation. The current situation requires constant updating of existing rules, depending on the situation, said Spahn. "Last summer, we realized that we must be extremely careful, including when on vacation and travel."
Germany says this:
France has tightened restrictive measures for tourists from Germany
Experts talk about the effectiveness of Biontech and Astrazeneca against the Delta option
Germany: Animals or laboratory – scientists argue where the coronavirus came from. US intelligence agencies believe that the coronavirus could "leave" the laboratory
The expert spoke about the restrictions in schools in the new academic year
Parent Benefit Reform – Who Will Get More Money
Experts told if those who easily underwent the vaccine have immunity