Germany: Experts talked about the effectiveness of Biontech and Astrazeneca against the Delta option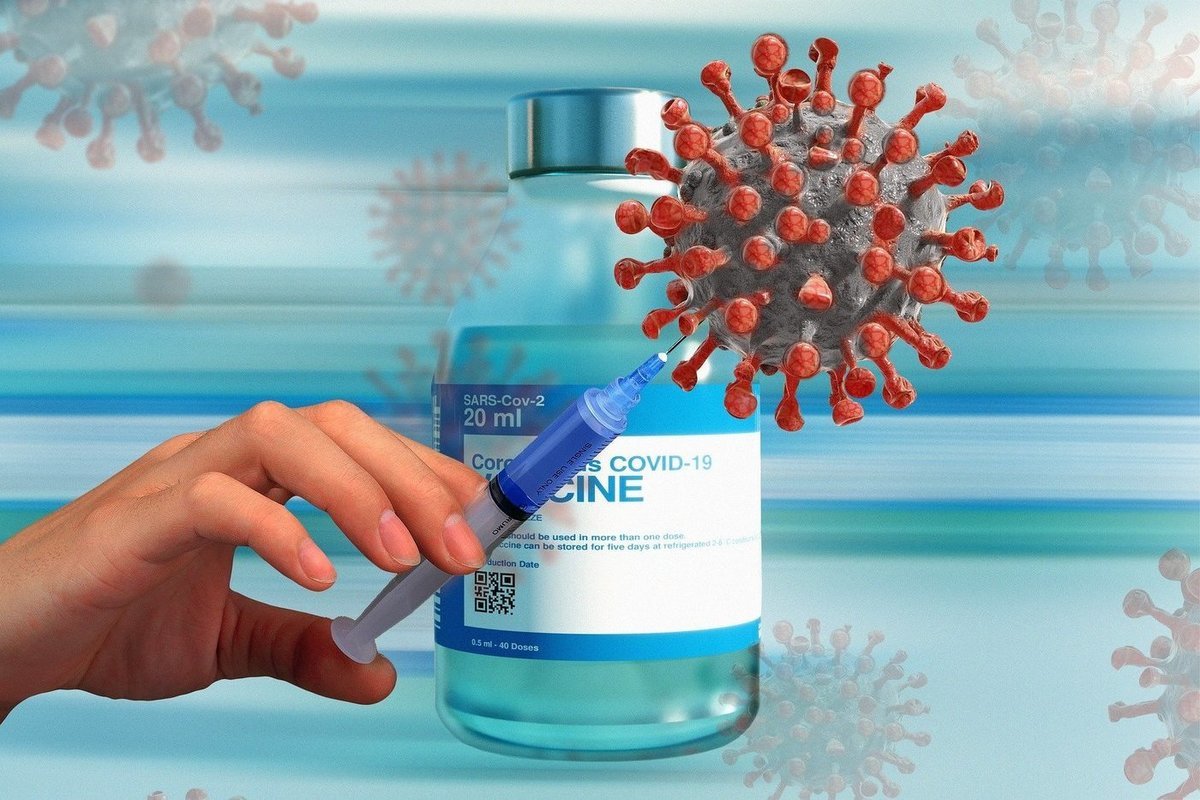 Some vaccine fatigue, experts say, may be due to public fears that vaccinations are not as effective. against the Delta coronavirus variant. British scientists who published a study of relevant data have refuted this assumption. and confirmed the high efficacy of vaccines from Biontech / Pfizer and Astrazeneca against the delta variant of the coronavirus.
The study, published in the New England Journal of Medicine, confirms that a full Covid-19 vaccination (two shots) is as effective against the mutated strain as it was against the previously dominant alpha variant.
In terms of numbers, this means that Biontech is 88 percent effective in preventing symptomatic diseases caused by the Delta variant. The vaccine efficacy against the Alpha variant detected in China is 93.7 percent. The vaccine from the manufacturer Astrazeneca against the Delta variant is 67 percent compared to 74.5 percent against the Alpha variant.
Recall that Alpha called the variant of coronavirus B.1.1.7, which was first identified in the UK.
Mutated strain Beta is a variant of B.1.351 discovered by scientists in South Africa.
Gamma denote variant P.1 that was identified in Brazil.
Name Delta was assigned to variant B.1.617.2, which was first discovered in India.
Germany says this:
"I have the right in Germany": A car for a recipient of social benefits. How much savings are allowed to have in order not to lose aid from the state
Daily tests in schools in the new school year
Germany: Animals or laboratory – scientists argue where the coronavirus came from. US intelligence agencies believe that the coronavirus could "leave" the laboratory
France has tightened restrictive measures for tourists from Germany. Violators face fines of up to € 1,500