Germany: Firewood and wood pellets quadrupled in price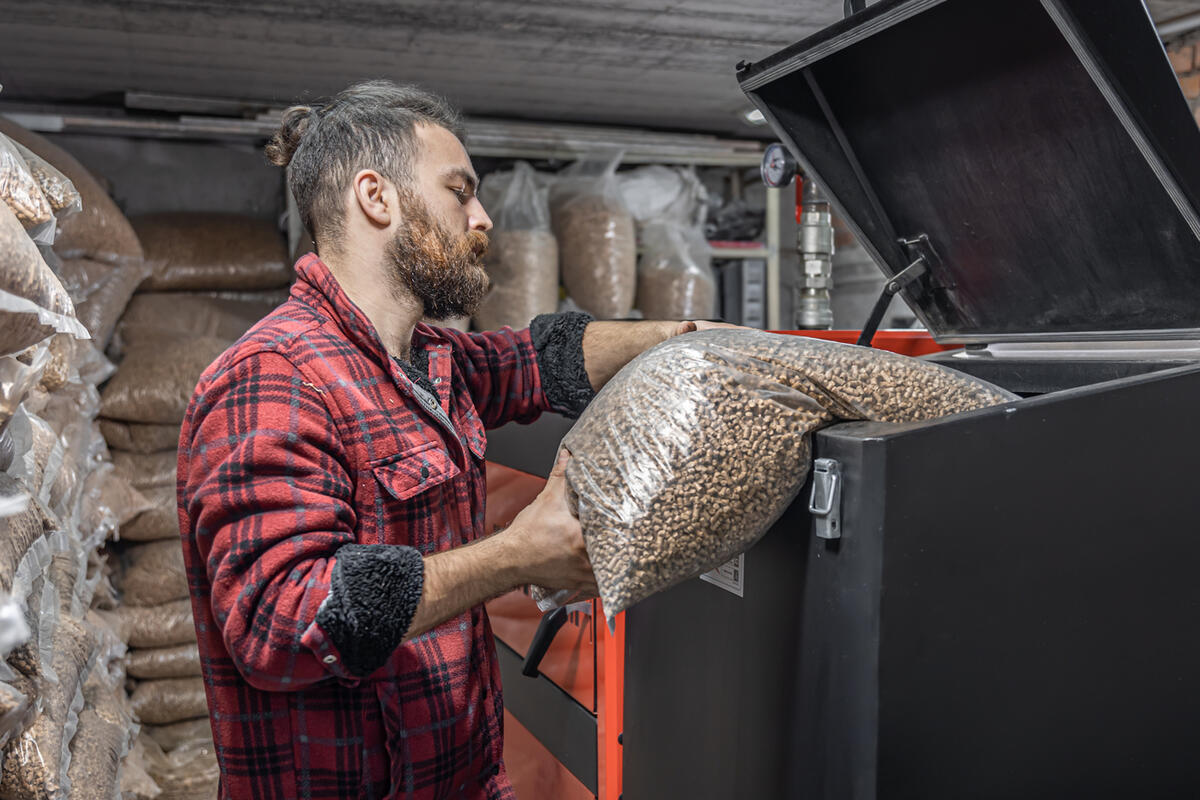 Inflation has led to a sharp rise in prices for all types of heating: gas, oil and electric. The price of firewood, as well as wood pellets (compressed sawdust), also jumped. Compared to last year, heating them has become 86% more expensive. The timber processing industry cites increased costs for woodfuel harvesting and transportation, as well as higher prices for raw materials due to the downturn in the industry. The increase in demand for pellets from fireplace owners, as well as the increase in households that have replaced their heating systems with fossil fuels, have also played a big role in the price increase.
In September, the price of wood pellets reached an average of 763.76 €/t (when buying 6 t). This is 11.8% more than the previous month and 322.7% more than September 2021. This means that the cost of pellets has more than quadrupled. Thus, 1 kWh costs 15.28 ct – as expensive as the cost of fuel oil in September.
Despite the current dynamics of price growth, experts say about the emerging trend reversal. "We assume that the situation will gradually stabilize, also because the needs of many owners of fireplaces and wood heating systems have already been met. The first sign of a fall in prices is a drop in demand, which has almost reached normal levels in the last few days," explains the manager director of the German Pellet Institute Martin Bentele.
The downward trend in prices is also confirmed by traders who already offer pellets at prices well below the average price set for September.
What to do in this situation? Experts recommend buying wood pellets only if needed and in the quantity you need. in case of real need. However, due to a variety of reasons and the exceptional situation, it is currently impossible to make accurate predictions.
Germany says this:
From Leipzig and Berlin ─ to Kaliningrad with Paneurasia
"Gas tax" to support budgetary enterprises?
Is it allowed to take the whole vacation in one piece
The birth rate has plummeted
Ticket follower for 9 euros will be decided by mid-October
Pay for the area not used by the tenants?
Resumed the issuance of Russian biometric passports valid for 10 years
German bakers come up with "inflationary bread"
The Baltic countries and Poland closed entry for Russians
35,000 free tickets to travel around Europe are up for grabs
Gas prices hit 'four digits', electricity will double in price