Germany: Gas prices up 452%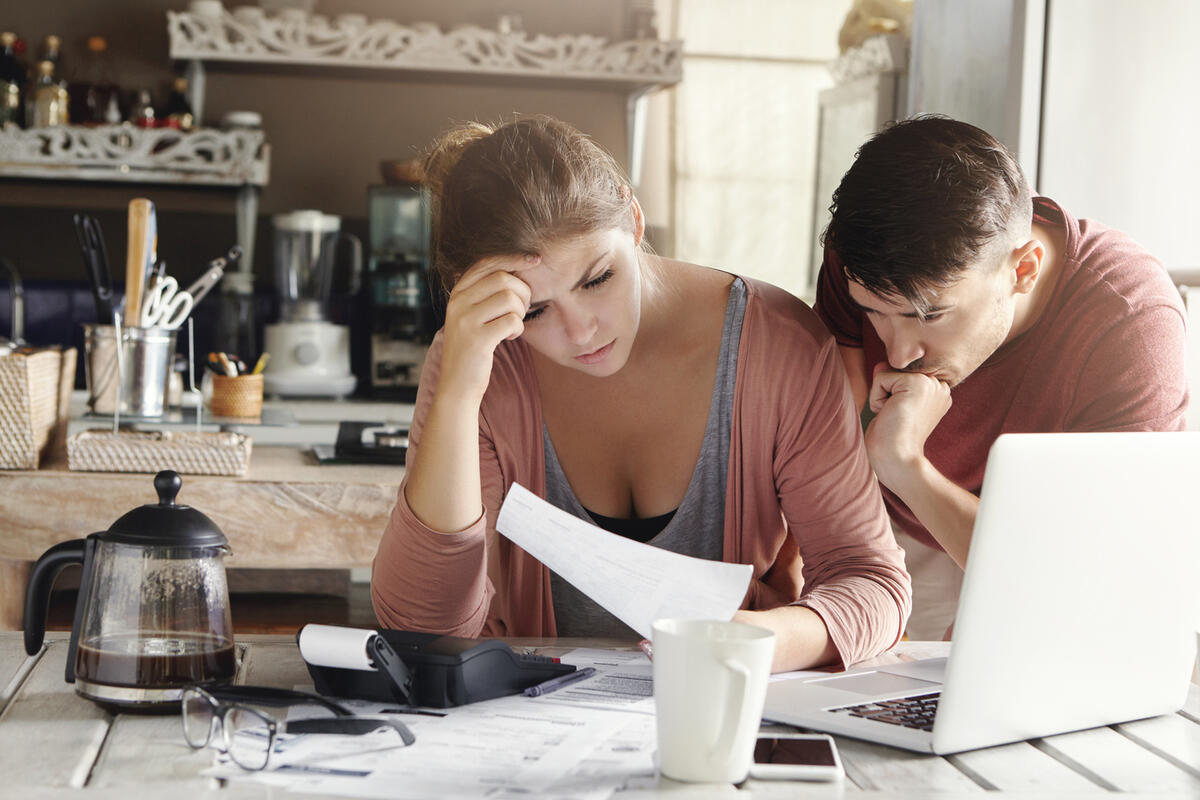 Nearly 3.6 million German households will be forced to pay colossally high gas bills. Private will pay for "blue fuel" 50-70% more than last year. On average, for a family, the additional costs will amount to 1,289 euros per year (excluding gas tax). However, some households will pay many times more. Some are fabulous 452%
The largest expenses are expected by the customers of the gas supplier in Wilshofen. Already since July, the gas price of this company has increased by 451.7%. A family consuming 20,000 kilowatt-hours (kWh) expects an additional cost of 7.186 euros per year. A number of gas suppliers raised prices by 200% or more. Families who receive gas from the supplier Gas- und Wärmedienst Börnsen GmbH Schleswig-Holstein spend on gas 7.784 euros per year instead of 1.988 euros. That's 5,796 euros or 291.6% more!
Bavarian fuel supplier Stadtwerke Feuchtwangen reported a rise in gas prices by 240.9%. Thus, the average family at the end of the year will have to pay 4,322 euros more than a year earlier. Energie- und Wasserversorgung Rheine GmbH in North-Rhine-Westphalia announced a price increase of 287.1%, which means an additional cost of 4.432 euros per year. Unser Gas – Grundversorgung in Baden-Württemberg by 270.8% (+ 5.259 euros per year), PartnerErdgas Classic by 262.3% (+ 5.186 euros per year), EVM GAS Grundversorgung in Saxony by 211.9% (+3.614 euros per year), Stadtwerke Uelzen GmbH in Lower Saxony by 226.2%.
The situation looks even sadder for those who conclude new contracts for the supply of gas. For new customers, prices have increased by 452%!
However, there is also positive news. At the end of August, the cost of gas per megawatt-hour (MWh) was 347 euros, according to the Check24 portal. On September 20, it dropped to 173 euros. For comparison: at the same time last year, one MWh cost only 33 euros.
It should be noted that not all suppliers of "blue fuel" reported such a sharp increase in prices. Energieversorgung Beckum's clients in North Rhine-Westphalia will be least affected by the increase. Here, the cost has increased by only 5.6%, which will amount to "only" 230 euros per year. Stadtwerke Bretten announced a price increase of 5.3%. However, this happened in April of this year. Probably, the company's customers are still waiting for the unpleasant news about the price increase.
We should not forget that along with the increased prices for "blue fuel", the inhabitants of the country will also have to pay a tax on gas. Despite the government's plans to reduce the VAT on gas from 19% to 7%, this is unlikely to compensate for the 150% to 452% increase in prices.
Germany says this:
From Leipzig and Berlin ─ to Kaliningrad with Paneurasia
Firewood and wood pellets have quadrupled in price
"Gas tax" to support budgetary enterprises?
Is it allowed to take the whole vacation in one piece
Ticket follower for 9 euros will be decided by mid-October
Pay for the area not used by the tenants?
Resumed the issuance of Russian biometric passports valid for 10 years
German bakers come up with "inflationary bread"