Germany: Is a third coronavirus vaccine needed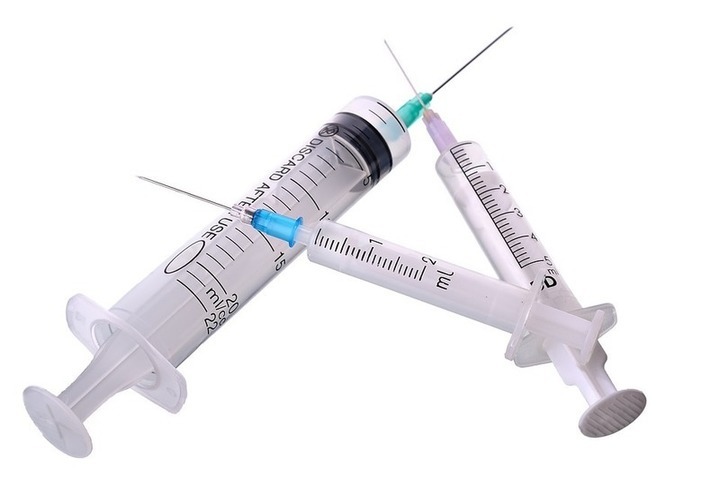 Declining antibodies and new variants of coronavirus: Previously invented vaccines are still effective, but no one knows for how long.
To be ready for any scenario and modify the vaccine in time, Biontech, for example, is already working hard on a new "prototype approach," reports germania.one.
Experts from the Standing Commission on Vaccinations have repeatedly noted that, in the end, everyone will have to be vaccinated again. The head of Biontech Ugur ahin explained that over time, the immunity of vaccinated people decreases, in addition, new mutations of the virus appear. "I believe that a third shot to restore full immunity could make a big difference," he said. "However, we do not yet know when and how often revaccination will be needed."
Pandemic Commissioner for Tübingen, Dr. Lisa Federle, stressed: "We already have patients from nursing homes who have received a full course of vaccinations, but have become infected again." The physician believes that for this reason, revaccination is inevitable, as well as the subsequent annual immunization.
SPD health expert Karl Lauterbach estimates that immunity to Covid-19 lasts only about six months after being vaccinated and therefore some will soon need a first revaccination. The virologist, Professor Klaus Stehr, has a similar opinion. "It is possible that in the fall we will have to re-immunize vulnerable groups of the population," he said.
Germany says this:
From Altai to Karelia: The best travel conditions from Germany to Russia
German renters will have to pay a new tax
14-day quarantine for everyone entering Russia from June 29
Vaccination refusals on the rise