Germany: Is it possible to "freeze" membership in a fitness club for health reasons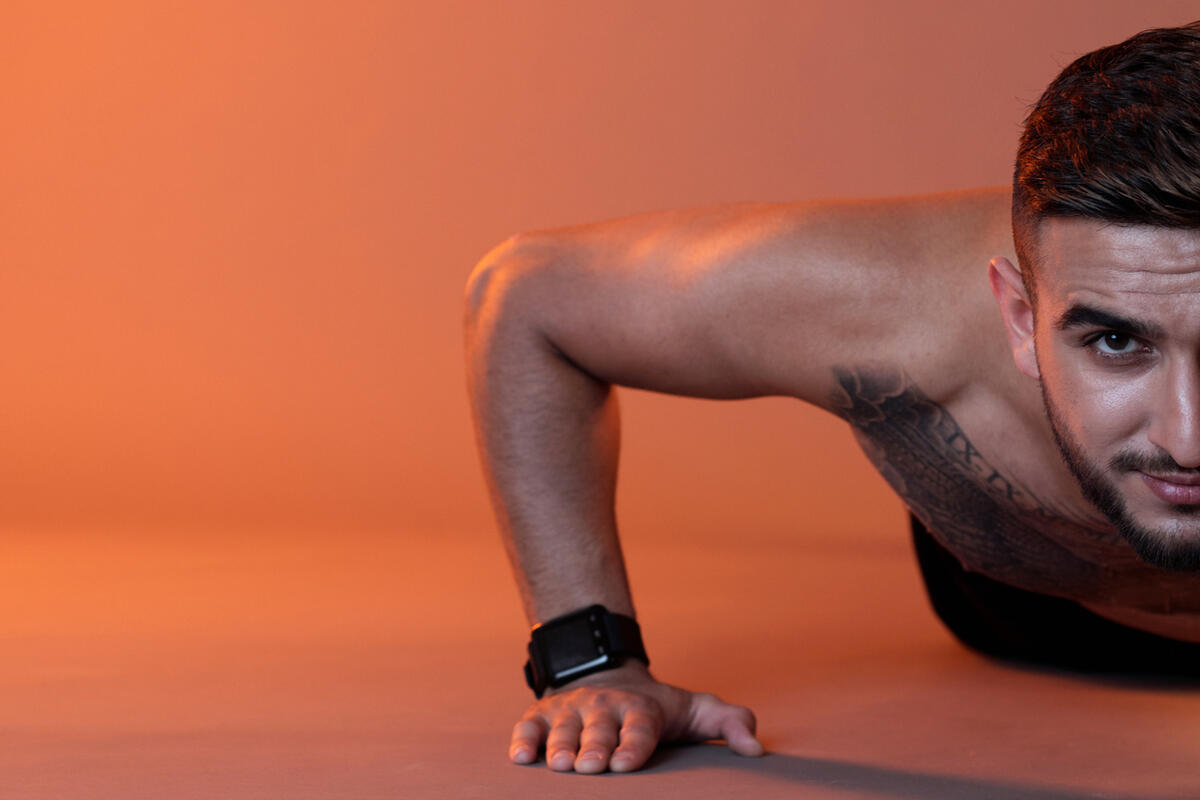 – Good afternoon, MK in Germany.
Tell me, please, what to do. I have a contract with a fitness center for a period of 1 year. But I had an accident. It was in this hall that by accident, but through the fault of another visitor, I fell and injured a tendon in my leg. Not fatal, but recovery will take, as they said in the emergency room, about 3 months. The first week I was generally advised to move less.
Am I entitled to compensation? The accident happened at the fitness center? There is nothing in the contract about this. The manager told me not to think in that direction. I won't get anything. He also said that he would consider whether my question about compensation was "damaging their name."
In a word, I do not demand compensation. I want to at least freeze the contract for three months. Is this what I am entitled to? Or are Russian-speaking visitors now deprived of their rights?
Thank you!
Savely T., Hanau
– Dear Savely!
Injuries lie in wait for us throughout our lives and sometimes they cannot be avoided. If we are injured through no fault of our own, we have a legitimate question about who will be held responsible.
Your assumption that the claim for compensation can be presented to the administration of the fitness center is understandable. After all, the injury was received within its walls. However, the law in this case requires clarification. If the injury was received in the fitness center while operating the simulator, which was in a faulty condition, then the responsibility and obligation to compensate for the damage falls on the shoulders of the fitness center operators. Since fitness centers are required to regularly check, maintain and, if necessary, replace all training equipment in their premises. Members of a fitness club need to be sure that all equipment in the club is in good condition, fully functional and regularly checked. If the studio operator fails to fulfill its obligations, resulting in an accident, the affected client may claim compensation.
However, if the injury was inflicted by a third party, albeit within the walls of a fitness club, then its administration is not responsible for what happened. In this case, you have the right to claim damages from the person responsible for the accident, even if he caused the injury by accident.
The fitness center manager's suggestion that the issue of compensation could harm their image is nothing more than an attempt to intimidate you. Such an assumption does not find a response in the legislation.
As for the ability to "freeze" membership in the fitness center for the duration of rehabilitation, then all members of the fitness center usually have such a right, regardless of individual agreement.
Check for such a provision in the contract. In his absence, try to negotiate a "freeze" of membership in person or with the help of a lawyer.
Lawyer Maxim BRITANOV,
Specialist lawyer for family law / specialist lawyer for migration law,
Law Firm Law Factory
Britanow & Dr. Hirsch
Tel.: +49(0)69 26 49 22420
www.lawfactory-frankfurt.de
Germany says this:
From Kaliningrad – by plane to Russia. How to quickly, reliably and cheaply get from Germany to Russia
Scientists explain why it is harmful to use the "nap" function
How to avoid double taxation if the family lives in another country
What are the minds of Germans doing today?
Will Germany have enough gas in winter
How to increase your vacation in 2023 to 61 days
No sanctions or fines for families with children
Fruits and vegetables in winter – good or bad
200 euros will not be easy for students to get
What lies behind the empty shelves at Edeka and Rossmann