Germany: Quarantine measures return in some counties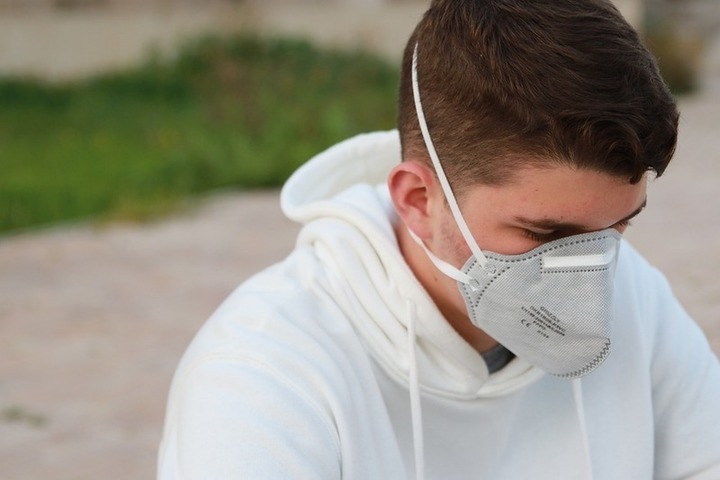 The seven-day incidence in Germany has been on the rise for over two weeks. Some counties are now approaching the threshold of 35 infections per 100,000 inhabitants within 7 days again, and some have even surpassed it.
Top of the list is the Birkenfeld district in Rhineland-Palatinate. Here, the incidence is more than 50 cases of infection per 100,000 inhabitants within five days (the previous figure was 35), reports germania.one. Outbreaks in several schools are the reason for the increase in the number of infected. Result: The county imposed stricter quarantine measures due to the current land ordinance and attributed this to an incidence of more than 35 cases per 100,000 inhabitants for more than three days.
Outdoor events are allowed only with the participation of no more than 500 spectators, indoors – no more than 350. Schoolchildren were obliged to wear protective masks even in class. Summer holidays in Rhineland-Palatinate begin next week.
Solingen in North Rhine-Westphalia also announced that it will introduce stricter rules on the coronavirus due to the increase in the number of infected.
In simple terms, this means: politicians will continue to limit the lives of Germans, despite vaccinations. Malu Dreyer, Prime Minister of Rhineland-Palatinate, said last week that "the incidence today speaks much less about the risk and possible burden on the health system than six months ago." "We have to agree on new rules. The old ones are no longer relevant given the level of vaccination in the country. " Frau Dreyer said.
Germany says this:
GEZ tax can be paid monthly
Increase in Hartz IV allowance
A new disaster looms for the affected regions
Pension Atlas 2020