Germany: Stiko recommends vaccine from Biontech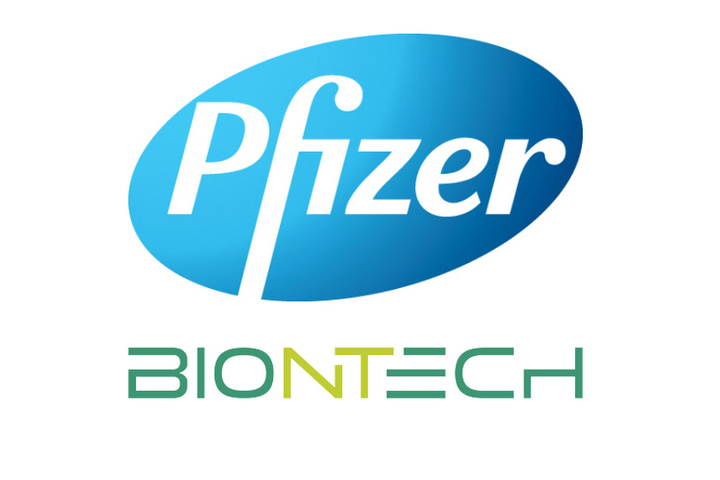 Stiko recommends that people under 30 be vaccinated only with the vaccine against Biontech.
The Standing Vaccination Commission (Stiko) recommends that young people under the age of 30 be vaccinated only with the Biontech vaccine. In an updated recommendation published on Wednesday, Stiko attributed this to the receipt of new information regarding immunization.
Thus, during the analysis of the data, the experts found that when using the vaccine from Moderna, people of this age group were much more often diagnosed with inflammation of the heart muscle than when using the drug from Biontech. Therefore, the Standing Commission calls on all citizens under the age of 30 who have previously received one or two doses of Moderna vaccine to choose a medicine from Biontech as a booster vaccine.
According to the new recommendation, pregnant women should also receive the Biontech vaccine exclusively – regardless of their age. According to Stiko, Moderna vaccinations have more frequent side effects. The experts noted that since the beginning of vaccination with both vaccines, it has been known that in rare cases, after immunization, young people may develop myocarditis or pericarditis. A careful analysis of medical reports showed that inflammation was more often manifested after the use of Moderna. At the same time, Stiko stressed that people over 30 years old do not have an increased risk of heart muscle inflammation.
Germany says this:
Residents of Germany will be tested once a week for free
Refusal to compensate for damage after an accident if the driver or passenger is not wearing a seat belt
PA-DE-DE-WITH A CROWN: Russian classical ballet again in Germany