Germany: Two PCR tests and quarantine for travelers from risk areas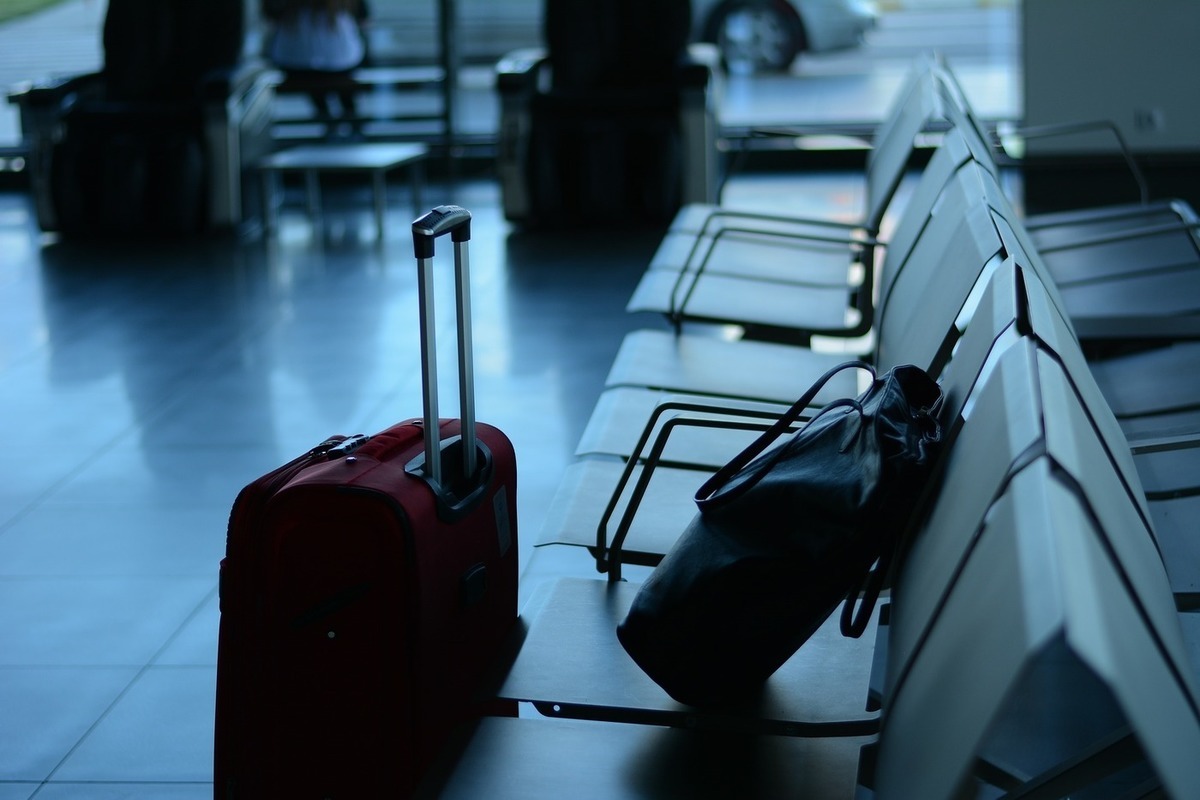 Portugal, Russia, England – the list of countries where the spread of the mutated variant of the coronavirus leads to the next wave of the pandemic is growing. The number of tests for coronavirus in which the Delta strain has been identified is also growing in Germany. More and more politicians and experts are demanding tougher testing rules and mandatory quarantine for those entering from abroad. "Selective testing by the Federal Police at the moment is not enough," said the ruling mayor of Berlin, Michael Müller.
Hamburg Mayor Peter Chencher considers the rule that at present it is enough to provide only an antigen test for those entering from risk areas in order to avoid having to serve out quarantine is not strict enough. "This test is too imprecise," he told Welt in an interview. According to the politician, all people who have not been fully vaccinated who enter the country from risk areas or areas of increased risk of contracting a mutated variant should be obliged to serve quarantine, which could be reduced only after a PCR test done no earlier than five days after entering country.
Manuela Schwesig and Karl Lauterbach believe that all those returning from tourist trips abroad should pass two tests for coronavirus. "Traveling abroad should not lead to an increase in the number of infected people and to the fact that the virus will be brought back to Germany," said Prime Minister Manuela Schwesig of Mecklenburg-Vorpommern. Schwezig believes that the first test should be carried out immediately after entering Germany, and the second test should be carried out no earlier than five days of quarantine.
Health expert Karl Lauterbach said that those who enter Germany from abroad by car, ship or plane should be required to provide a negative PCR test upon entry into Germany and must undergo another PCR test after five days. "Until the result of a second test, made no earlier than 5 days after entering the risk zone or the virus variant zone, the person must remain in quarantine," Lauterbach demands. For those who have received both doses of the vaccine or have been ill, the tests are not required.
Germany says this:
14 day quarantine for everyone entering from Russia from June 29
Cheap meat will disappear from Aldi Nord and Aldi Süd
Selfie bike penalty
Do I need a third coronavirus vaccine