Germany: Vaccination of graduates is planned for July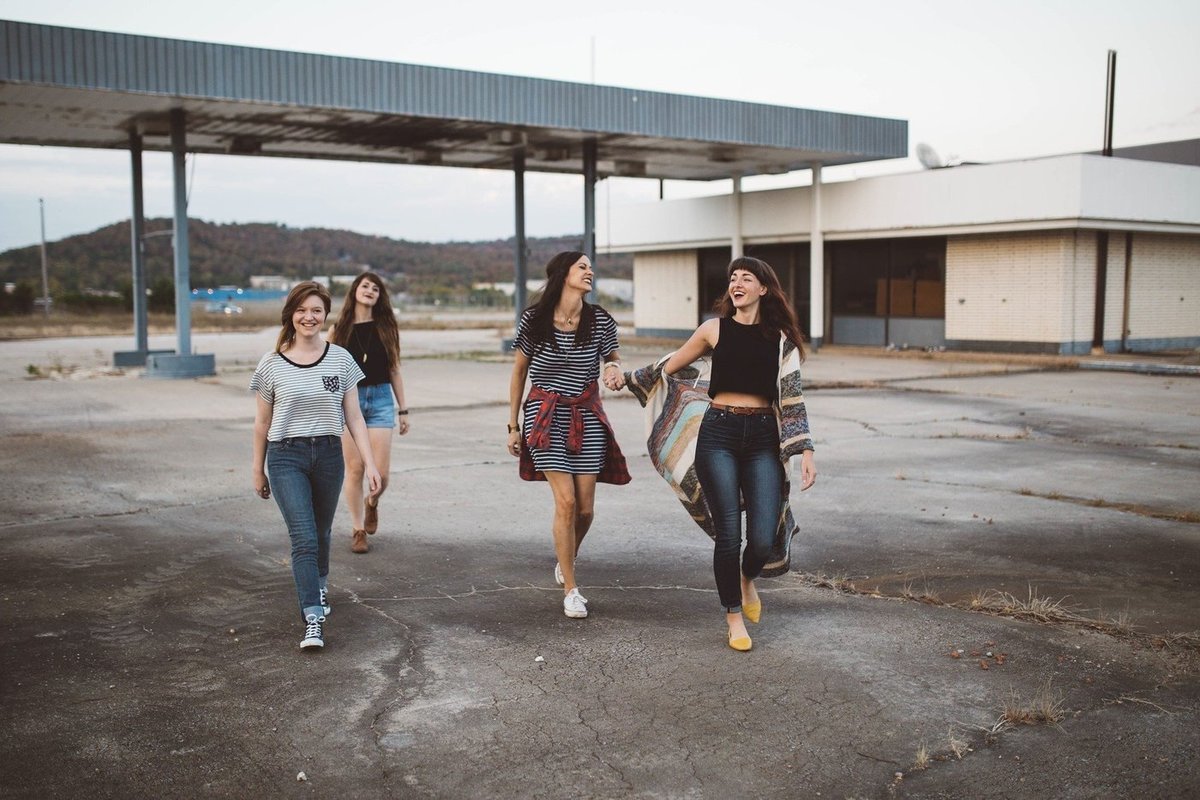 Getting vaccinated in Bavaria will become easier. From this week, priorities in vaccination centers will be canceled in the federal state, Prime Minister Markus Zeder said.
"Not a single dose of the vaccine should be lost," the prime minister stressed. If patients refuse vaccinations and doctors or healthcare workers are unable to administer the vaccine, they must henceforth report this and transfer the remaining doses to vaccination centers.
According to the vaccination campaign plan in Bavaria, by the beginning of the summer holidays, 70 percent of the inhabitants of the free state must receive at least the first vaccination against the coronavirus. Holidays in the federal state begin at the end of July.
The plan implies that 50 percent of the population should be fully vaccinated by this time. And by the end of September, 85 percent of the world's population over the age of 18 should have full protection against coronavirus.
Zeder said that it is planned to start vaccination of graduates in July. First of all, we are talking about young people over 18 years old. "A special vaccination plan is also planned for students," the Prime Minister said.
"The pandemic has not yet been brought under control," the politician summed up, adding that the country, at the time of the spread of the mutated strain, needs a clear, unified concept for testing those returning from vacations.
Germany says this:
Divorce and child support if one parent is not in Germany
Pensions and minimum wages to rise in July
Ban on disposable plastic products from July 3
Two PCR tests and quarantine for those entering from risk areas
14-day quarantine for everyone entering Russia from June 29