Giorgia Meloni's Italy struggles to make itself heard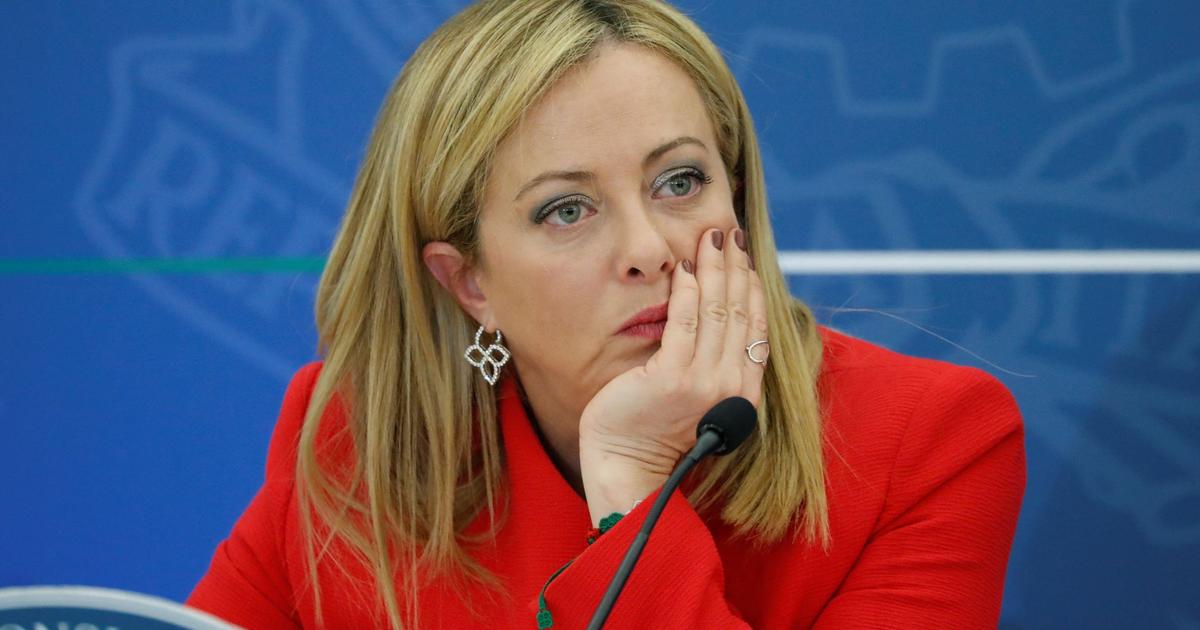 DECRYPTION – The Italian leader found herself isolated during her refusal to welcome the 234 migrants fromOcean Vikingfifteen days after coming to power.
How to turn the pageOcean Viking? Accused by Europe of having failed in the obligation to welcome its 234 migrants, who ended up disembarking in Toulon, Italy found itself very isolated fifteen days after the nationalist right came to power. A bad start that Giorgia Meloni tried to make up for as quickly as possible by asking Europe to tackle the problem of arrivals in the Mediterranean head-on. It has presented, together with Malta, Cyprus and Greece, specific requests. Considering that NGO boats are "taxis de la mer" in cahoots with smugglers, Italy asks in particular that Europe establishes a rescue code applicable by NGOs, as Italy did in 2017. And that a responsibility be created for the countries where their ships are registered .
When, on 21 November, the European Commission presents its "action plan for the central Mediterranean", the new Italian Minister of the Interior, Matteo Piantedosi, immediately says