Government delivers complete package to encourage deforestation – 11/20/2021 – Bruno Boghossian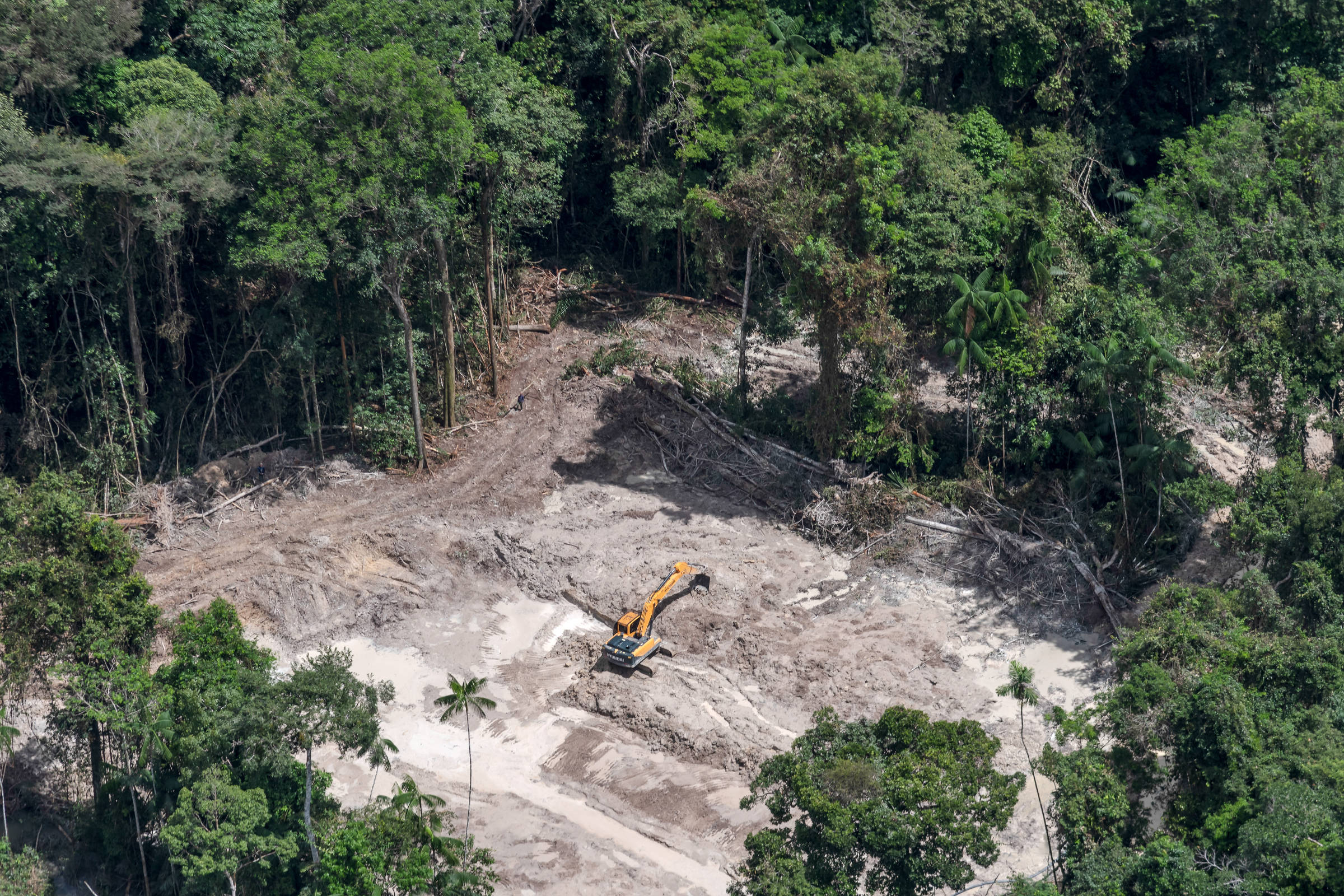 Jair Bolsonaro delivered a complete package of incentives to deforesters. In addition to encouraging activities that cause illegal devastation, the president and his aides dismantled inspection structures, reduced the application of environmental fines and, finally, acted to cover up the crimes committed in the forests.
The government omitted data that pointed to a 22% increase in deforestation in the Amazon in 2020 and 2021. The numbers were in a report produced by Inpe on October 27, four days before the start of the United Nations Conference on Climate Change. The material was hidden until the last Thursday (18), after the end of the event.
This is just another scandal in Bolsonaro's lavish environmental policy. The president encourages the action of miners and loggers in the forests, while teasing the statistics that show the effects of this agenda.
In his first year in office, Bolsonaro ordered the director of Inpe to be fired when he learned of uncomfortable figures on the devastation of the Amazon. The president said that, from then on, the head of the agency should show the negative data to Planalto before the release. "He will present the numbers to me if they are alarming," he declared.
Bolsonaro knew the figures would get worse and worse. Since the beginning of the government, the president has worked to prevent the destruction of machines used in illegal deforestation. In addition, the Ministry of the Environment discouraged the issuance of fines for environmental crimes – which caused the tax assessments to drop in recent years.
The federal machine prefers to help those who deforest. It is no coincidence that a former minister is investigated on suspicion of facilitating an illegal timber export scheme.
The government is more interested in hiding and manipulating the death certificate than in preventing crime. The body, however, is still there: from August 2020 to July this year, 13,235 km² of forest were cut down.
LINK PRESENT: Did you like this text? Subscriber can release five free hits of any link per day. Just click on the blue F below.