Guedes says that re-election is the biggest political mistake in the country and the fixation of politicians – 15/09/2021 – Market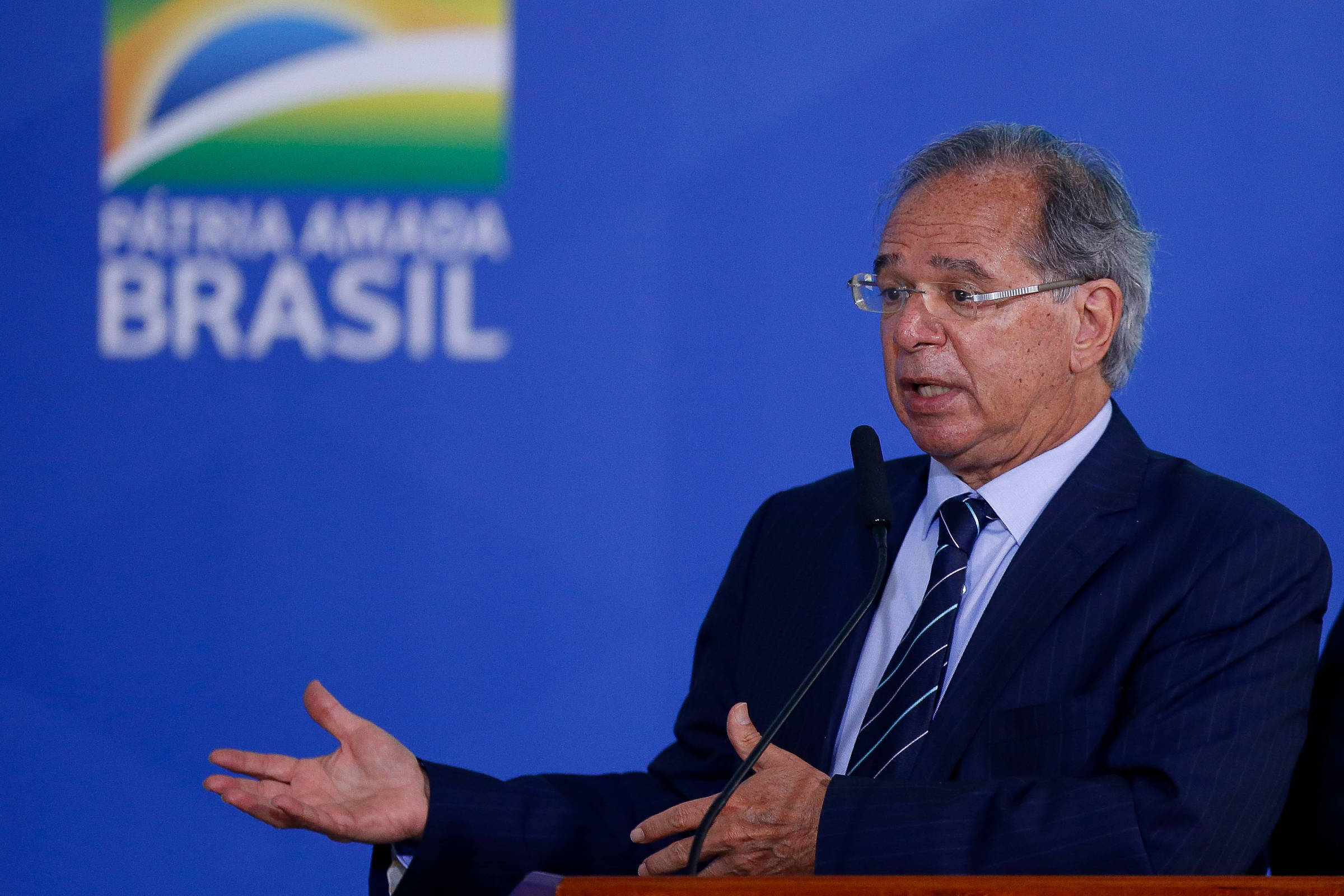 Minister Paulo Guedes (Economy) stated this Wednesday (15) that the biggest political error that has ever happened in Brazil was the authorization for re-election. According to him, there is a constant fixation on the renewal of mandates.
Guedes has been working on negotiations to open up the 2022 Budget and boost the Bolsa Família program, one of the main bets to boost President Jair Bolsonaro's popularity in the election year.
In an interview with sheet in May, the minister indicated that he would seek positive agendas for the reelection of the president. "Now comes election? We are going to attack", he said at the time.
In an interview with Jovem Pan radio this Wednesday, Guedes criticized the reelection mechanism.
"I consider it the biggest political mistake that has ever happened in the country," he said.
The constitutional amendment to allow the reelection of mayors, governors and the president was approved by the Chamber on February 25, 1997, after a series of articulations started in 1995, in the first term of Fernando Henrique Cardoso (PSDB).
"When the reelection amendment was created, in the first year everyone says we can do something, in the second year there is municipal election, in the third year 'you have to do everything now because the fourth year is an election and there is no time', in the fourth year it is an election. So, there is almost a fixation on re-election all the time", said the minister.
In September 2020, FHC made a mea-culpa and said that the institution of reelection in Brazil was a mistake. He was the country's first re-elected president.
"I must admit that historically it was a mistake: if four years is not enough and six seems to be a long time, instead of asking the electorate to cast a 'plebiscite' vote in the fourth year, it would be preferable to have a term of five years and period end", he stated at the time, in an article published in newspapers.