Hamilton must change engine and lose 5 positions in the São Paulo F1 GP – 11/11/2021 – Sport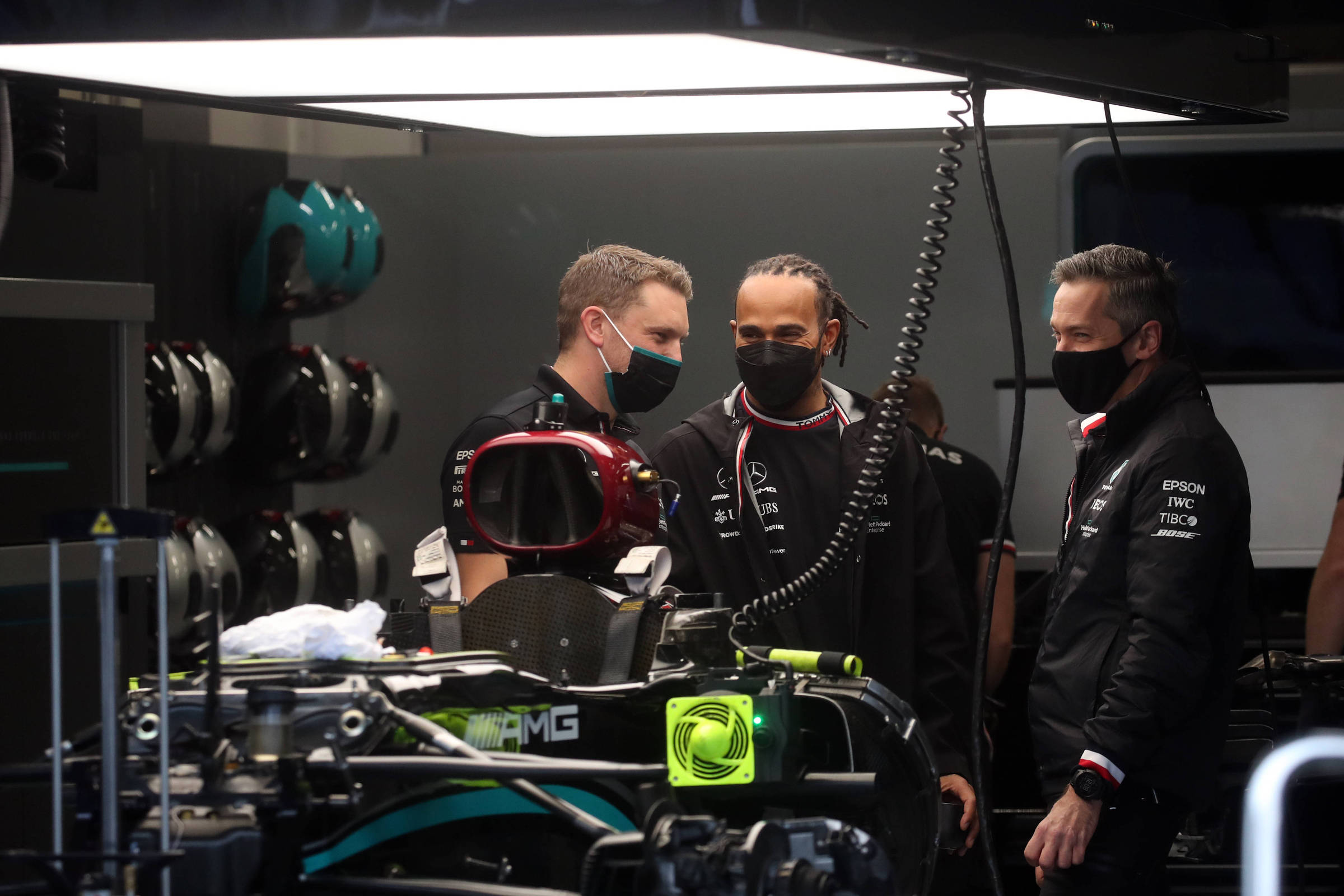 The preparation for the São Paulo GP started with another obstacle for Lewis Hamilton. The vice-leader of the F1 World Championship needs to change the combustion engine of his Mercedes and will be punished with the loss of five positions on the grid at the start of the stage scheduled for Sunday (14), in Interlagos.
The replacement of the part was already a problem that the team boss, Toto Wolff, predicted he would have to deal with at some point in the final stretch of the season — after the race in Brazil, there will be three more races, in Qatar, Saudi Arabia and in Abu Dhabi.
In late October, Wolff even declared that change was a calculated risk. "It's a decision we haven't made yet, but we have to assess the risk," he said.
Officially, however, the team has not yet confirmed the change in the Englishman's car. Thus, the FIA ​​(International Automobile Federation) did not report the punishment either.
The starting grid of the São Paulo GP will be defined with a sprint race –about 24 laps– on Saturday (13th), at 2:30 pm. The five-place penalty is valid for the full race, which will be played on Sunday at 14:00. Band will broadcast the race.
Having a good performance in Brazil is essential for the seven-time champion to continue in the fight for the title. Dutchman Max Verstappen, from Red Bull, leads the championship, with 312.5 points. The Mercedes driver has 293.5 points.