HBO Max gains subscribers in the US and Netflix stumbles – 7/22/2021 – Market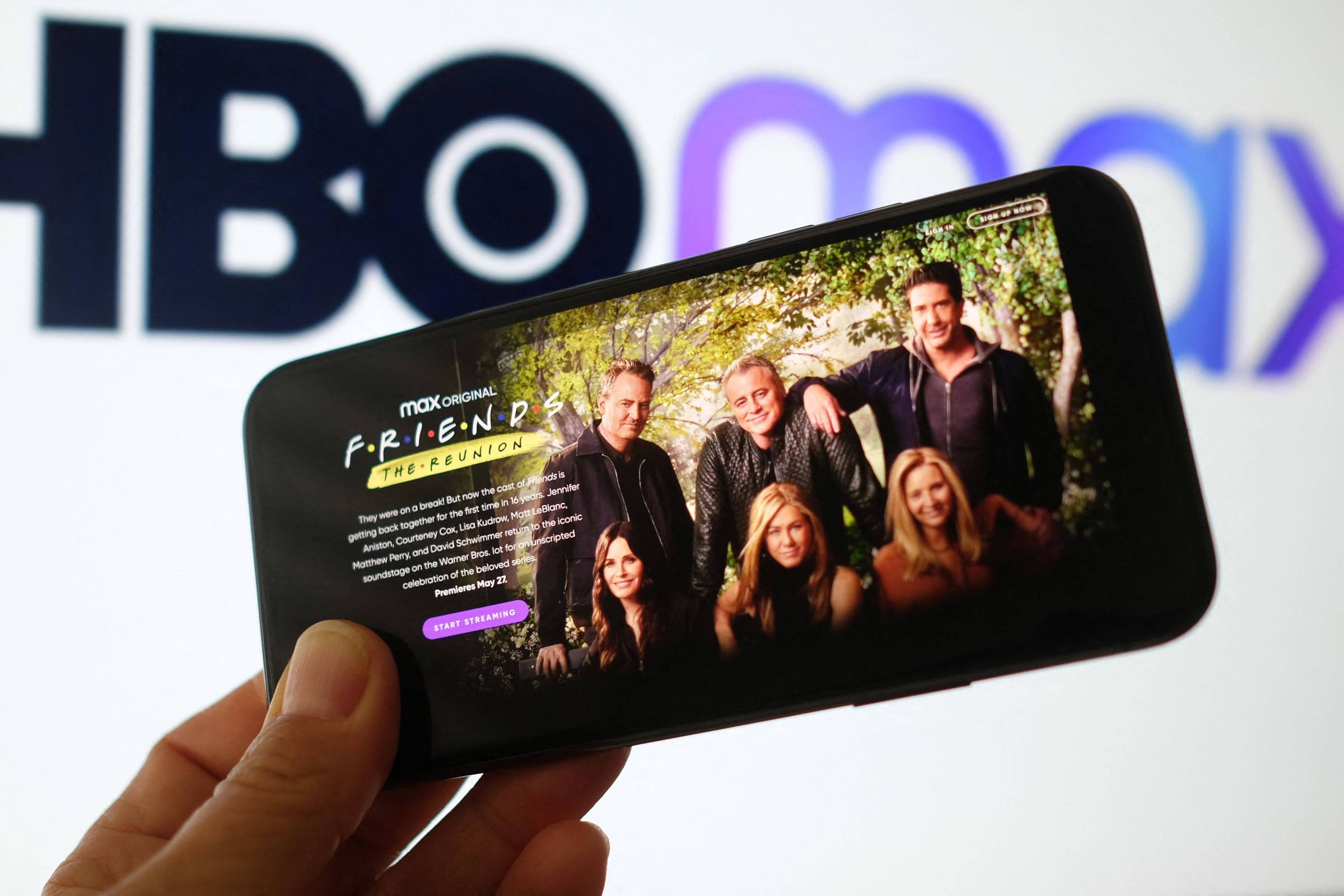 HBO Max gained 2.4 million new subscribers in the United States in the second quarter, and hundreds of thousands of Americans canceled their Netflix subscriptions, in a sign of how the streaming battle in Hollywood has heated up.
The company had 12.1 million individual subscribers to the HBO Max service at the end of June, up from 9.7 million at the end of March. This does not include people who have access to HBO Max for free because of their cable TV subscription.
In contrast, Netflix lost 430,000 subscribers in the US and Canada over the same period, fueling concerns that the streaming giant has lost ground to new competitors in the market it pioneered.
Netflix still has 74 million subscribers in the United States and Canada, and 209 million worldwide, putting it at the top of the streaming market by a huge advantage. But investors and analysts are worried about its slowdown in North America.
"It should be clear by now that the US streaming market has become much more competitive," said Michael Nathanson, an analyst at MoffettNathanson. "The position of market pioneer Netflix is ​​clearly being challenged," he said, warning that "middle age seems to be approaching" for Netflix in the United States.
In recent years, traditional media companies have consolidated to gain scale as they try to reinvent themselves as streaming services and compete with Netflix. Disney acquired Fox for $71 billion and AT&T acquired WarnerMedia for $85 billion.
In May, AT&T decided to spin off WarnerMedia and merge it with rival Discovery, just three years after acquiring the company, a humiliating withdrawal from Hollywood for the telecommunications company.
The transaction combined one of the entertainment world's most prized holdings — which includes Warner Bros. film and television studios, the cable TV network HBO and a suite of cable TV channels that includes CNN — with the programming from Discovery, based on documentaries and reality shows that range from sports and fauna and flora to home renovation.
The Netflix command this week dismissed HBO as a threat. Reed Hastings, the company's executive co-chair, told investors that the Discovery-Warner combination "wasn't as significant" as Disney's acquisition of Fox, while adding that he hadn't seen HBO's impact on Disney's subscriber base growth. Netflix.
"Does HBO or Disney have a differential impact compared to the past? we are not seeing [dados] in that sense," Hastings told investors. "This is comforting for us."
Ted Sarandos, the other executive co-chairman of Netflix, also criticized the Warner transaction.
"When I look at all these consolidations, what they say is that one plus one makes three, or one plus one makes four, but the reality is that most of them tend to be: one plus one equals two."
Over the past 18 months, Disney, Apple, WarnerMedia, Comcast, Discovery and others have launched streaming platforms, with mixed results.
Last year, Warner launched HBO Max in the United States for $15 a month, and expanded to Latin America in late June. The service has had 12 million direct subscriptions and a total subscriber base of 47 million people on HBO and HBO Max. That lags well behind rival Disney, which in May reached 104 million subscribers with its Disney+ streaming service .
HBO's subscriber growth helped drive Warner Media's revenue to $8.8 billion in the quarter, 31 percent above the 2020 period total and above Wall Street's $8.4 billion projection.
The parent company, AT&T, reported net income of $1.9 billion on revenue of $44 billion. AT&T shares rose 1.6% in transactions before the markets opened.
Originally translated from English by Paulo Migliacci