Head of the Museum of Slavic Culture arrested in Moscow | News | News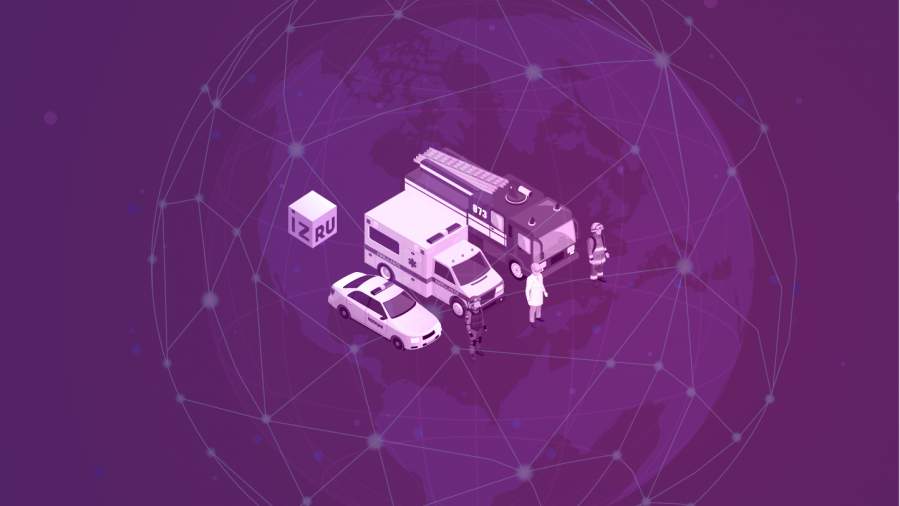 Anton Golubtsov, director of the autonomous non-profit organization (ANO) Museum of Slavic Culture, was detained in Moscow on charges of large-scale fraud. This was announced on Tuesday, June 29, by TASS, citing a law enforcement source.
According to the interlocutor of the agency, Golubtsov was first interrogated, and then, after the official charges brought against him by the investigators, the court chose a measure of restraint for him in the form of detention.
The director of the museum was arrested until August 25, he faces up to 10 years in prison and the payment of 1 million rubles as a fine.
The museum provides library and information services, as well as organizes cultural and educational events, in particular, to promote the projects of the forum of Slavic cultures in Russia.
Earlier, on June 28, in Moscow, three officers of the 6th department of the aviation department of the FSB were taken into custody by the court on charges of large-scale fraud.