Health explains why vaccinators continue to apply precautions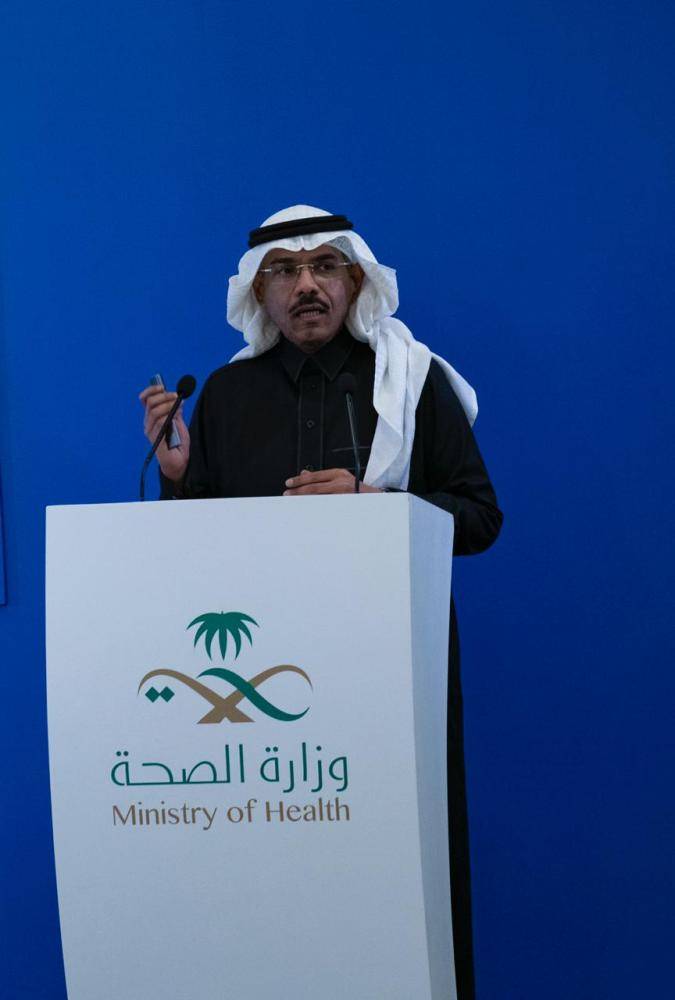 The official spokesman for the Ministry of Health, Dr. Muhammad Al-Abd Al-Aali, confirmed that vaccines are now available in all regions of the Kingdom, and that the capacity has become greater, pointing out that the curve of confirmed infections is passing through a very sensitive and important phase, and we must follow it with more caution and vigilance. He pointed out, "We are still monitoring an increase in the registration of injuries, stressing that taking the vaccine and continuing to apply measures are very important matters for overcoming this pandemic."
And he stated that everyone who received the vaccine should continue to apply the procedures, because their individual immunity will take time to reach a high level of immunity.
Al-Abd Al -ali added that the number of those who received the Corona Covid-19 vaccine reached 541,411 people. He noted that 315 new cases of the new Coronavirus (COVID-19) were registered, bringing the total number of confirmed cases in the Kingdom to (375006) cases, among which (2451) active cases are still receiving medical care, and most of them are in reassuring health status, of which (508) Critical situations.
This came during the press conference held today, Sunday, indicating that the number of people recovering in the Kingdom reached 366,094 cases, adding 349 new cases of recovery. The number of deaths reached 6,461, with 4 new deaths added.
The health spokesman pointed out that health services are still communicating through all centers and facilities affiliated with the Ministry of Health, as Verification centers conducted 7383372 swabs, clinics provided their services to 1,988,318 auditors, and provided health and medical consultations to a number of 27811408 through the 937 center, and the total number of examinations reached In the Kingdom (13332326) a thorough laboratory examination.
The news from the source