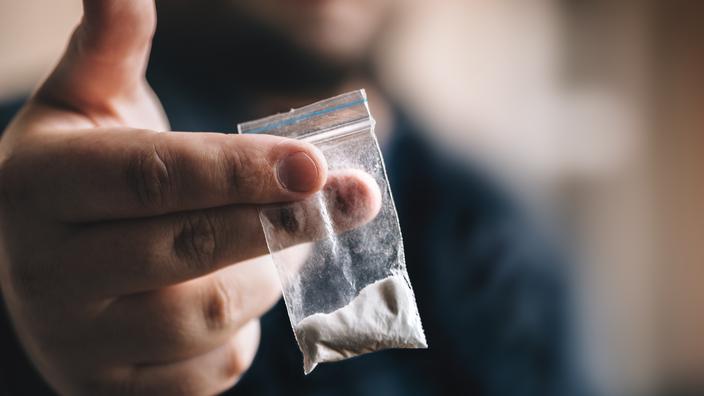 The 11-month-old infant was admitted to the emergency room at Perpignan hospital. A search of his parents' home resulted in the seizure of a large quantity of drugs.
Tuesday, November 23, a mother presented to the pediatric emergency room with her baby, saying she was worried about her state of health. According to information from France Bleu, the test results showed the presence of cocaine in the body of the infant.
Read alsoCocaine trafficking between Guyana and mainland France: 29 people sentenced
Police were immediately alerted and, during a search of the parents' home, investigators discovered 30 grams of cocaine and 750 grams of cannabis resin, regional radio reports.
Placed in custody, the mother was exonerated. The father quickly admitted the facts, explaining that he may have dropped cocaine on the ground for lack of attention. According to France Bleu, the baby has been placed and the father should appear this Friday, November 26 in the court of Perpignan.
---
SEE ALSO – Social networks, a new point of deal for drug trafficking