Hoarfrost is expected in Karelia – MK Karelia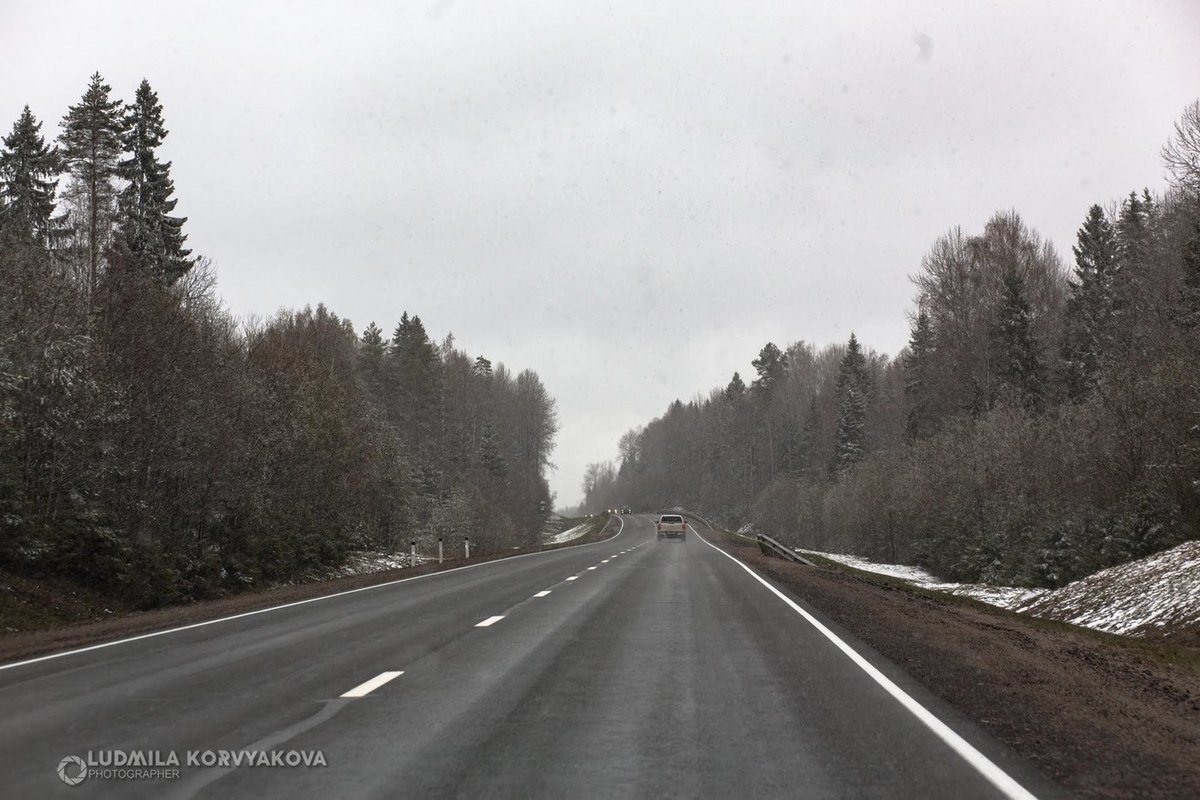 Forecasters of the Karelian Hydrometeorological Center reported that frost is expected in the republic from November 26 to 28. All 16 districts of Karelia, as well as Petrozavodsk and Kostomuksha, may fall under the influence of an unfavorable phenomenon.
The Ministry of Emergency Situations of Karelia warned that during bad weather, emergencies could arise due to a break in power transmission and communication lines.
Residents are strongly advised not to approach sagging wires, stay away from power lines, refrain from working at heights and cutting down trees, and not to go onto suspension bridges unless absolutely necessary.
The traffic police urged drivers to be careful and careful on the road, especially before pedestrian crossings, not to make sudden maneuvers and keep a distance from other cars. The speed limit should be selected based on the weather and road conditions.