Hong Kong lifts its quarantine for tourists, one of the strictest in the world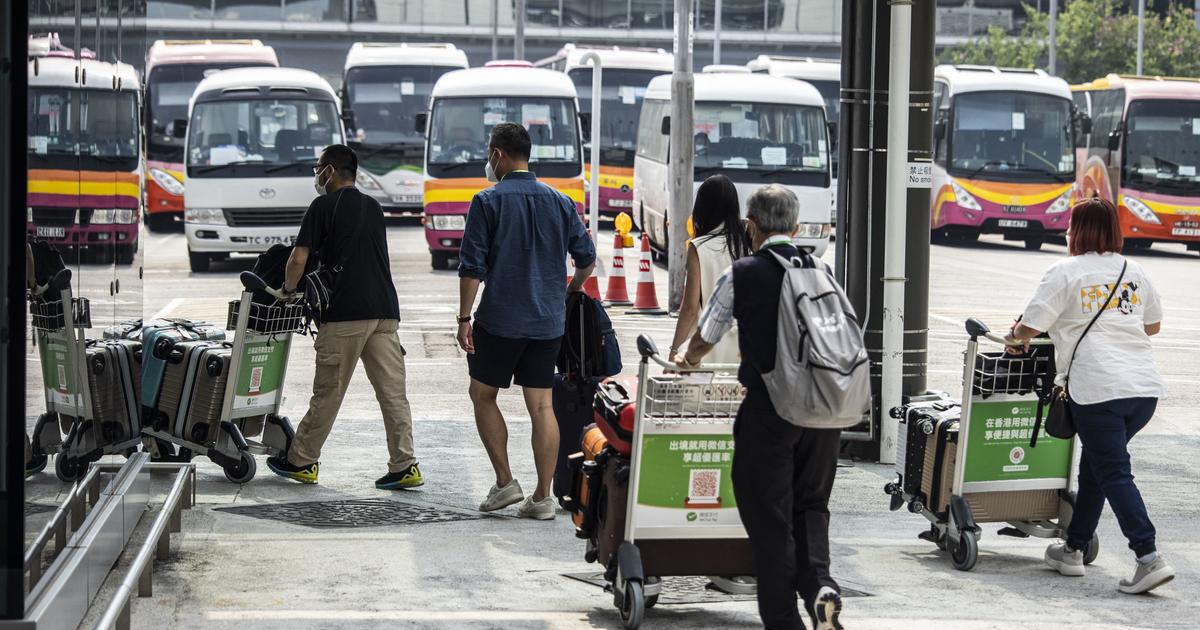 Foreign visitors must, however, be tested on arrival. Bars and restaurants are inaccessible to them for the first three days.
Hong Kong will lift the mandatory hotel quarantine for anyone arriving from overseas, the chief executive announced on Friday (September 23), ending more than two and a half years of international isolation for the financial hub. Starting Monday, September 26,the quarantine hotel system will be abolishedJohn Lee told reporters.
However, travelers will have to undergo a PCR test upon arrival. They will not be allowed to go to bars and restaurants for the first three days and will be asked to undergo medical self-monitoring during this time in the accommodation of their choice. The authorities of the Asian city-state had already eased these restrictions in early August by shortening this hotel quarantine to three days instead of seven.
Read alsoTrip to Japan: that's it, we know the date of reopening of the country
China remains strictly closed
The long-awaited decision will bring relief to residents and businesses who have been demanding that the Asian financial center follow the global trend by once again allowing unrestricted travel. Hong Kong has applied a more flexible version of the Chinese "zero Covid" strategy, which notably imposes multiple confinements as soon as positive cases appear and almost compulsory PCR tests every 72 or 48 hours.
Measures such as mandatory hotel quarantine for people arriving from overseas – up to 21 days – have been enforced in this special administrative region of China throughout the pandemic period. China is now the only major economy in the world to maintain a long quarantine period for international arrivals.