Hotel Algonquin: memories of an emblematic time – 05/14/2022 – Ruy Castro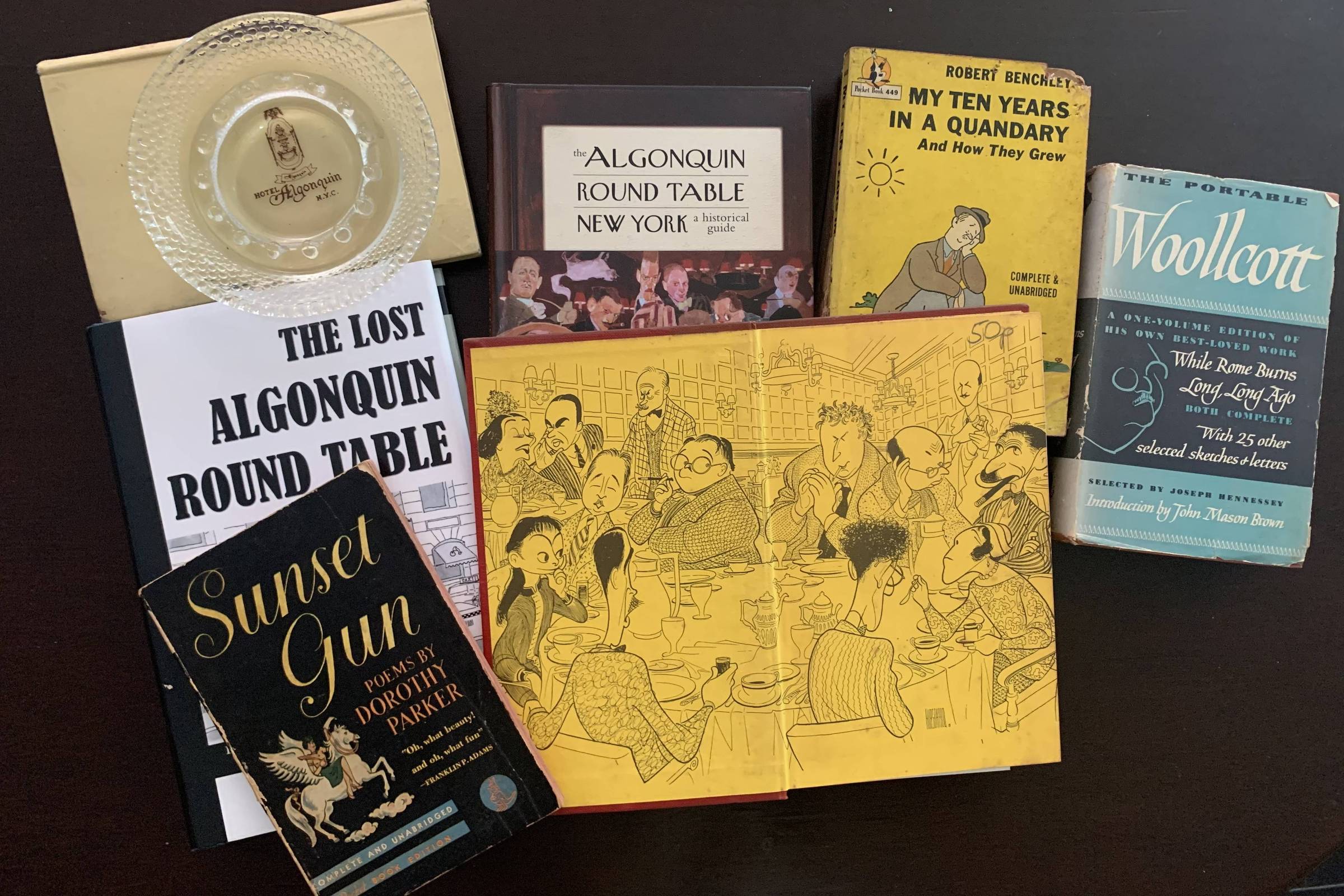 Colleague Josimar Melo spoke here (5/5) of his disappointment when he recently stayed at Algonquin, in New York. It's the hotel on 44th Street that, during the roaring 1920s, was the daily lunch spot for Dorothy Parker and her friends, young men and women who were outstanding in American journalism, poetry and theater and whose deadly phrases traveled the world. In 1930, tourists already went there for lunch to be near the Round Table, their captive table, and listen to what they were saying. The group dispersed, but Algonquin continued to attract journalists, writers, and theater and film people.
Josimar did not recognize the old glamour, and rightly so. I was luckier: I stayed there for 40 days in 1974, at the expense of Reader's Digest. It was no longer the Algonquin of the Round Table either—the table itself had been retracted from the hotel museum—but the past was everywhere.
The furniture was still the original. The lobby smelled of decades of illustrious whiskeys, cigarettes, and coats. Guests continued to receive the New York Times in the morning under the door. Composer Alec Wilder, who lived there, was taken to his room when he arrived late at night and put to bed in his pajamas. I stroked Mathilda, the official cat. The hallways were decorated with original cartoons by James Thurber, Peter Arno and Charles Addams for the New Yorker. And once, at the restaurant, I was a table neighbor of William Shawn, editor-in-chief of the magazine for 35 years.
Since then, Algonquin has undergone many changes, one of which is the ban on smoking on its premises. Hence the value of the object that, I don't know how, ended up in my suitcase the day I closed the account: an ashtray.
In the '90s, back in Algonquin, I talked about the ashtray with the hotel's head of press. She got excited and asked if I would borrow it so they could make a copy for the museum. I replied yes. And of course I didn't. I have it to this day.
LINK PRESENT: Did you like this text? Subscriber can release five free accesses of any link per day. Just click the blue F below.