House in Malovisherskaya village Mstinsky Most burned down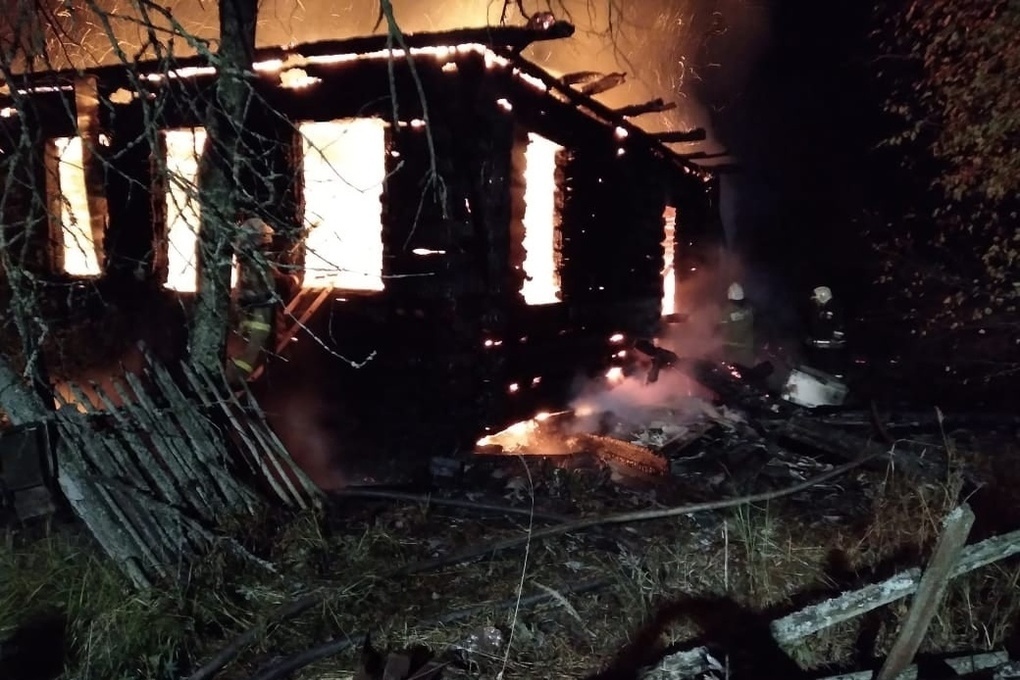 Two fires occurred on the eve in the Malovishersky district, the Office of the population protection of the Novgorod region said.
"Sunday was hot for Malovisher firefighters", – the publication says.
So, at half past nine in the morning, a house on Lenin Street in Malaya Vishera caught fire. We dealt with the fire pretty quickly. No harm done.
At ten o'clock in the evening, an abandoned house in the village of Mstinsky Most broke out. Although the building was watered for over an hour, it burned down.