Housing researcher on house prices: – The X-factor now is how big the fall will be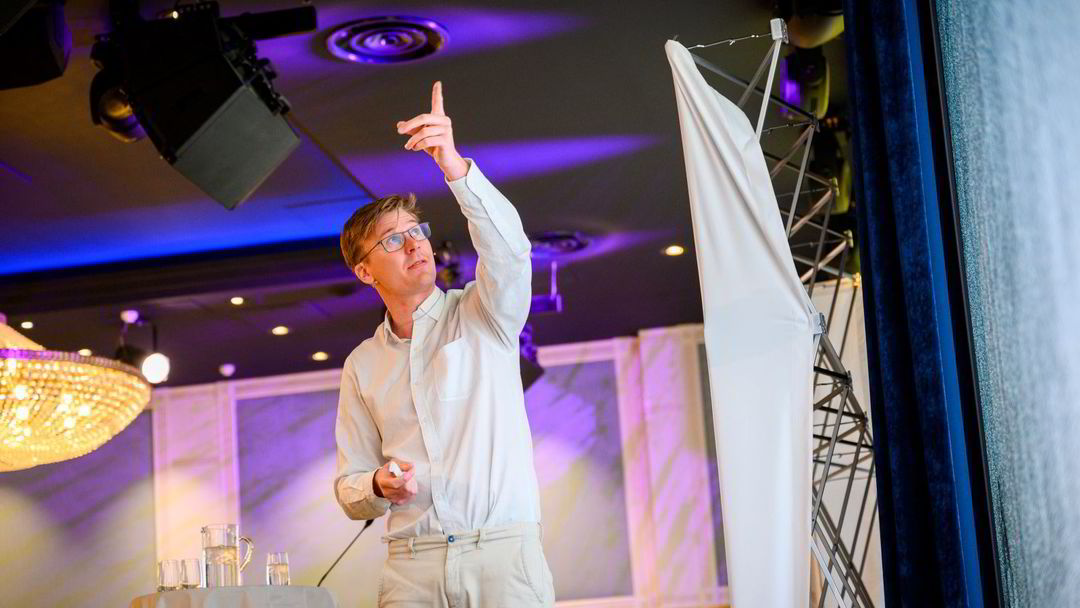 For the first time since 2016, aside from a short period when the pandemic broke out, homes in Norway are now "correctly" priced, according to the latest edition of Housing Lab's so-called bubble indicator.
The bubble indicator compares the actual house prices with what fundamental conditions such as population growth, households' disposable income, as well as real interest, i.e. interest minus inflation and tax deductions, would indicate. The housing researchers at Oslomet believe that house prices in Norway were only 0.05 per cent overvalued at the end of the third quarter of the year.
– If you look at the big picture, from 2016 there has been a period where house prices have been overestimated, says researcher and deputy head of the Housing Lab, André Kallåk Anundsen.
Anundsen refers to the fact that these two price levels are now in equilibrium as a sign of health for the housing market.
At times, the actual house prices have been more than 15 per cent above the fundamental house prices. If house prices are greatly overestimated, it indicates that house prices are inflated – like a bubble. And bubbles can burst.
– The debt is so terribly high
Perhaps the most important explanation behind this autumn's fall in house prices – and the equilibrium of the bubble indicator – is the rise in interest rates. And with the rise in interest rates, it is only natural that prices fall, Anundsen believes.
– The X-factor now is how big the drop will be, he interjects.
There are some conditions in today's housing market that we have not seen before.
– The debt is so terribly high among many, and some households have never experienced interest rate increases before, says Anundsen.
At the same time, he clarifies that interest rate increases have come from an interest rate level equal to zero, and that interest rates, as Norges Bank signals, will not go up very much further.
– The full interest rate effect has not come in yet, so I think we will see a house price decline that continues for a few more months, he adds.
Anundsen also lists the purely psychological effect that the rise in interest rates can have, as a possible other x-factor – which in itself can lead to a greater fall in house prices than expected. All the time you have been through a period where you have been able to assume "that it is getting cheaper and cheaper to have a loan".
Lower activity
In just over two weeks, Eiendom Norge will come up with a new temperature gauge for the housing market, in the form of statistics for how house prices developed in November. This after September and October saw the biggest price drops on a monthly basis in over ten years.
CEO Grethe Wittenberg Meier at Privatmegleren says that their brokers report lower activity in November.
– It has been a month where more people have sat on the fence, where more people want to move, but put it off. The level of activity has been lower than it normally is in November, says Meier and adds:
– I would guess that we are at a level slightly lower than in 2018 and 2019. We are at a lower level than before the pandemic, but not as low as during the financial crisis.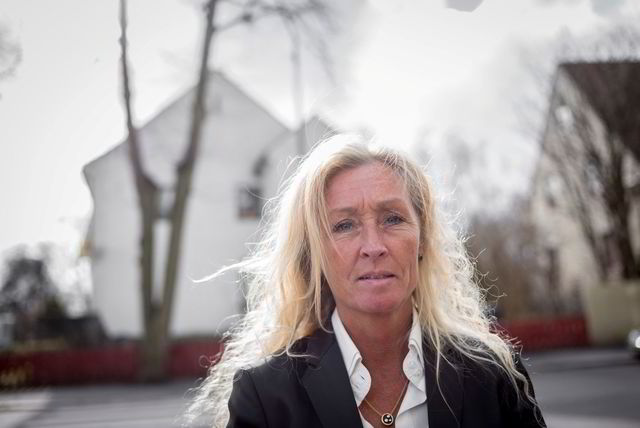 She says that it is not a complete stop, but talk about a clear correction in the market. Homes are still sold in a short time and that they often meet the price, but the brokers therefore have fewer assignments than usual.
– What is exciting is that the need for house exchanges will still be there when times get better. It will escalate, but the question is when. Most crises lasted around six months, and we started to see this decline in September, says Meier.
Seeing a decline
Hedda Ulvness, managing director of Eie eiendomsmegling, says that November has been characterized by a "larger number" of homes sitting on the market without being sold. She calls that "a correction" back to a normal housing market – from a first six months of strong house price growth.
– What we see in November is a decrease in the number of homes sold. The number of second-hand homes sold so far this year is down around 11 per cent from the same period last year, while sales so far in November are 22 per cent down on November last year, she says.
An important factor has been the interest rate's limitation on how large a loan can be taken out. This has particularly taken hold as funding certificates have expired.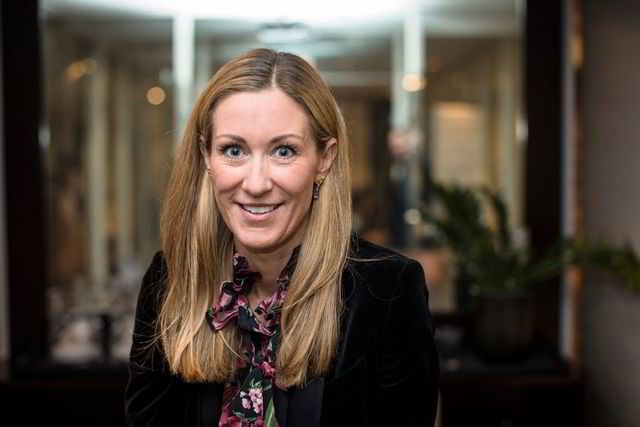 As an example, Ulvness points out that a family that may have received a loan of NOK 8 million in January may now be able to borrow NOK 6.5 million.
– There is a difference of almost 20 per cent. It affects liquidity in the housing market, and thus both transaction volume and prices. Some of the customers we meet are now unable to buy, says Ulvness.
At the country's largest brokerage chain DNB Eiendom, turnover time is also somewhat higher than last month, but still at a low level compared to previous years, according to managing director Renate Sørestrand-Hansen.
– Many homes have been put up for sale so far in November and many of the homes are sold surprisingly quickly, says Sørestrand-Hansen.
She characterizes the market and sales as normal for the time of year.
– There are many homes on the market, more than the average for the last ten years, so home buyers have many homes to choose from. The price is on the way down, and on average the homes are now sold somewhat below the asking price.(Terms)Copyright Dagens Næringsliv AS and/or our suppliers. We would like you to share our cases using links, which lead directly to our pages. Copying or other forms of use of all or part of the content may only take place with written permission or as permitted by law. For further terms see here.