Houthi militias target residential neighborhoods in Marib with a ballistic missile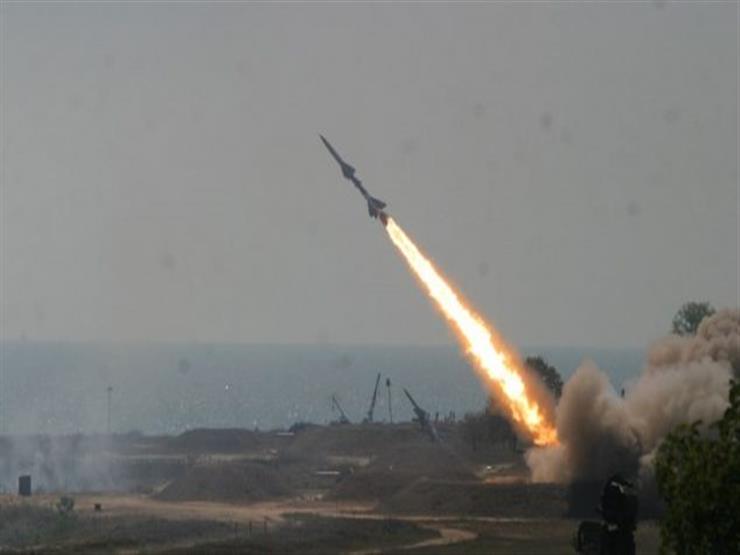 12:39 AM


Monday 08 November 2021

Yemen – (USA)
On Sunday, Yemeni field sources reported that the Houthi militia targeted residential neighborhoods in Marib with a ballistic missile.
The sources said – according to what was reported by the "Yemen News" channel – that the Houthi militias re-targeted residential neighborhoods in the city of Marib with a ballistic missile, without further details.
And the Yemeni army announced, earlier, the failure of infiltration attempts by the militias, and the killing of dozens of its members in the south of Ma'rib Governorate, northeastern Yemen.
The news from the source