How did I not notice before? – 06/27/2021 – Ruy Castro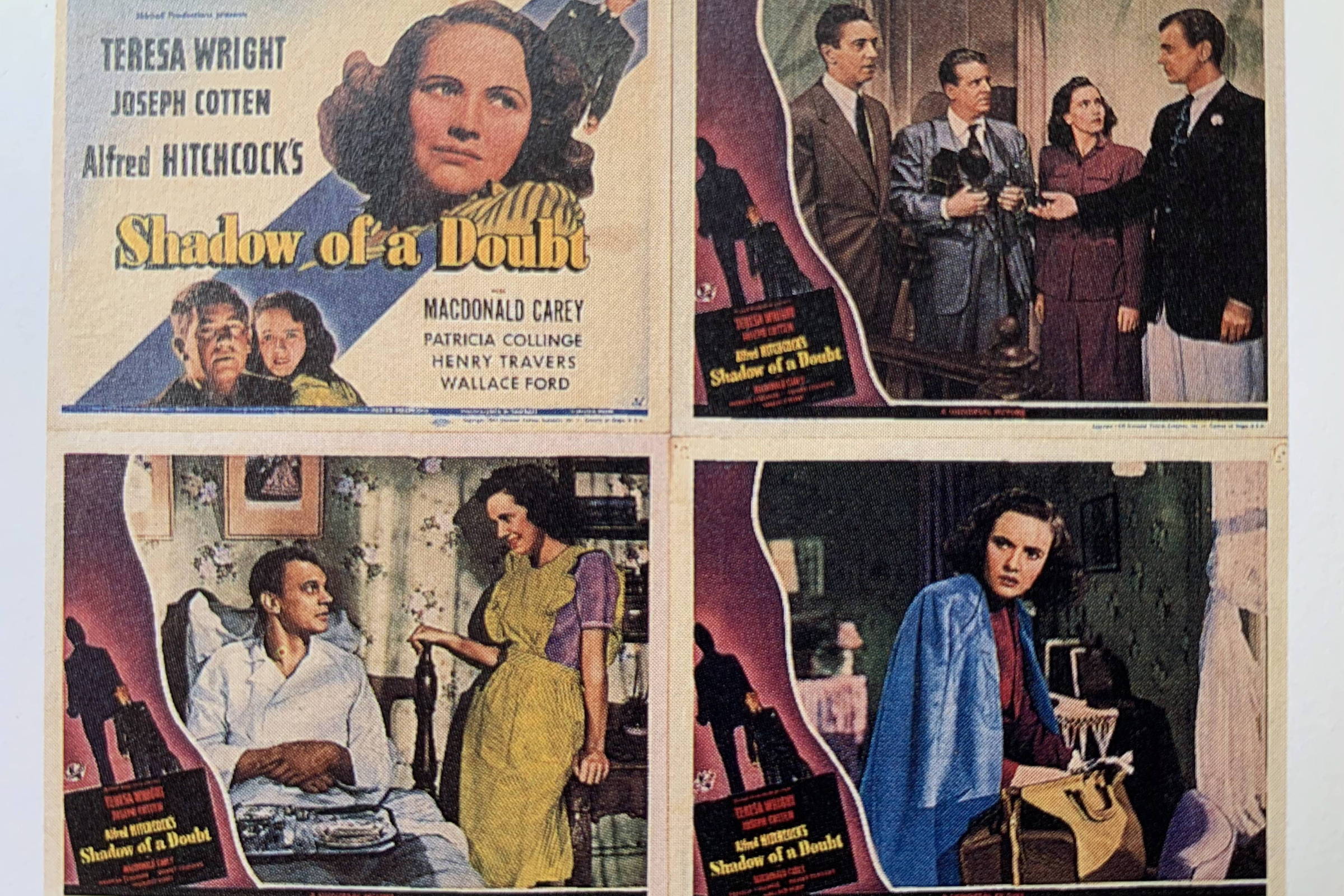 I only realized the other day, when I was reviewing Alfred Hitchcock's favorite 1943 film The Shadow of a Doubt. Joseph Cotten, with his back to us, opens a door, walks through it, and climbs a ladder, followed by the camera. No biggie about it, no? No—except it was impossible for the camera, a huge Mitchell of the time, to get through that door. The secret is that, during the filming, the portal opened, wall and all, becoming a free space. Only then did I realize that I've seen this in many movies in the past.
In "Casablanca" (1942), in the exciting sequence in Humphrey Bogart's nightclub, in which Paul Henreid orders the house band to play the Marseillaise to drown out the "Die Wacht am Rhein" sung at the Nazi officers' table, they are seen at best. five musicians on stage. But after a while, when the French join in a chorus, what you hear on the soundtrack is the huge Warner orchestra, with 50 figures. And again, how did I not notice before?
I didn't understand why the fun of cinema, at least the American one, lay in making tricks, special effects, invisible. And we didn't see them, just as we found it natural that the characters didn't do certain things in real life. Examples:
Nobody lost teeth when being punched. Nobody locked the car in the street. No one left through the steering wheel door. Nobody asked the price—the guy was already taking the right money out of his pocket, paying and there was no change. Nobody said goodbye when they hung up the phone. Nobody completed a meal—something happened and the guy got up from the table with the first mouthful. Nobody woke up disheveled. When jumping out of bed, everyone put on a robe over their pajamas or nightgown. No one peed before washing their face—or after.
Since I don't go to the movies now, I don't know if it's still like that. All I know is that in today's movies, when someone kills 30 enemies with a flying pirouette or blows up an entire city alone, it's a trick.
LINK PRESENT: Did you like this column? Subscriber can release five free hits of any link per day. Just click on the blue F below.