How Enrico Letta made the Italian left plunge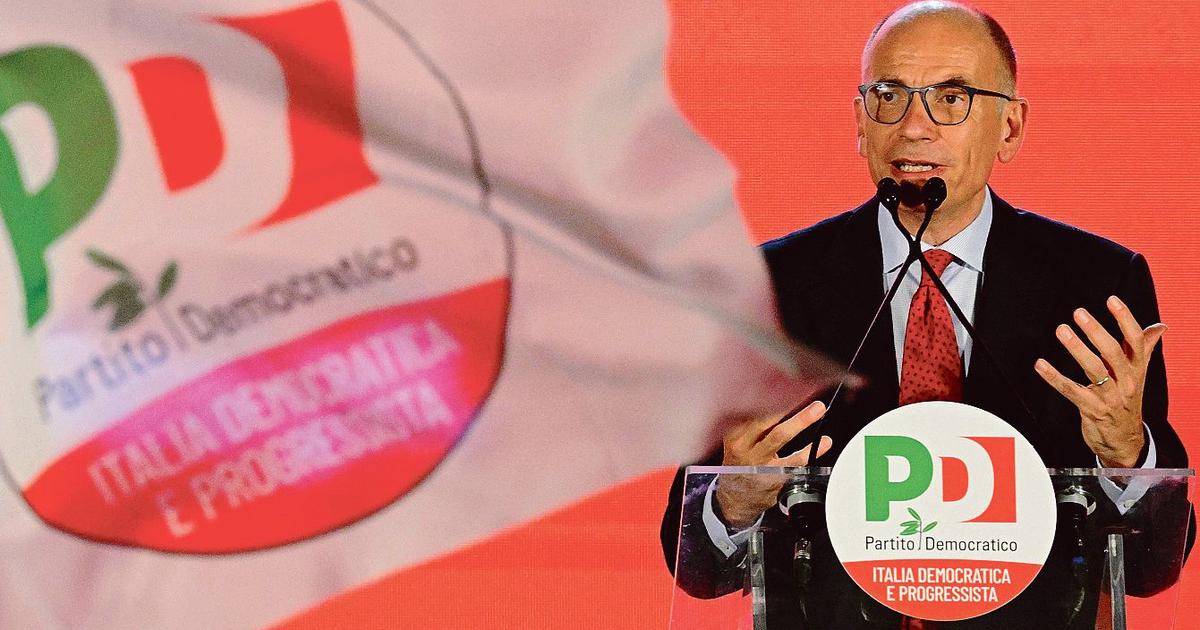 ANALYSIS – The leader of the Italian Democratic Party has committed a succession of political mistakes.
The last electoral rally in Piazza del Popolo, in Rome, will not make us forget the historic failure of the Italian Democratic Party, led by Enrico Letta since March 2021. Returning from Paris to save the party, he then wanted to make it the pivot of 'a great alliance going from the radical left to the center to win the elections in 2023. In short, like Ulivo, in 1996 and 2006, which ensured the victory of the left. But Enrico Letta is not Romano Prodi. And nothing worked as he hoped.
Not having felt that the strength of the divisions within the Draghi majority could explode national unity, he never considered early elections and was taken aback. He wasn't the only one who didn't have a battle plan. But he thought he had time to rebuild the party before March 2023.
In fact, the seeds of defeat were already there. In eighteen months, he was unable to build a joint project with the 5-Star Movement (M5S), due to bad personal relationships…