"How should the Church ask for forgiveness?"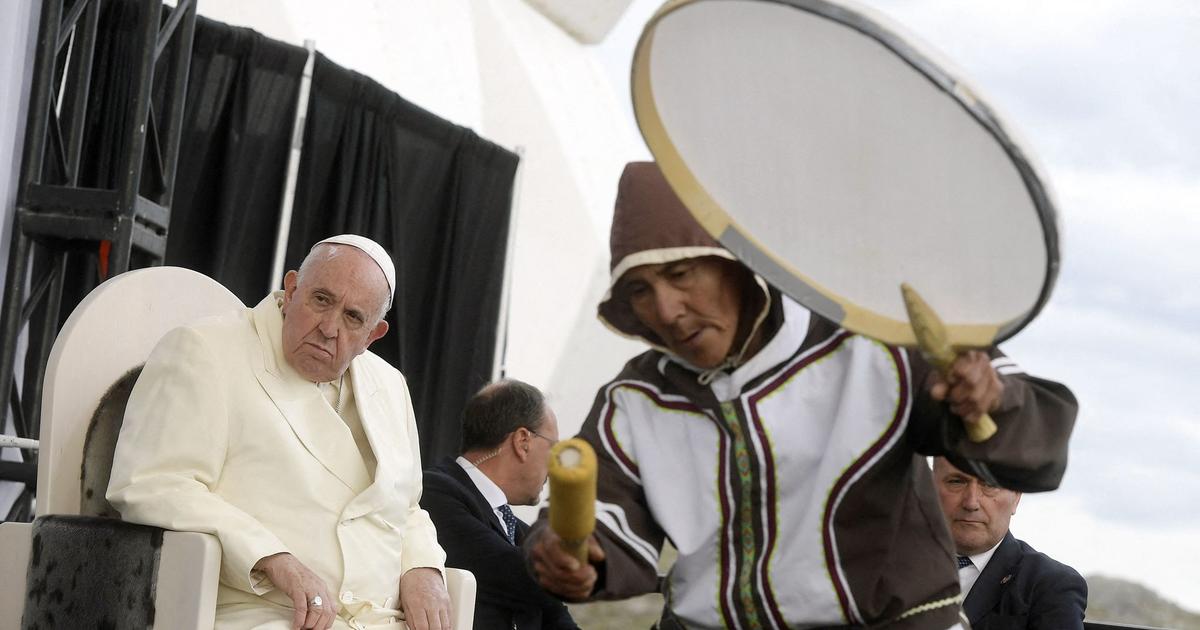 MAINTENANCE – During his pastoral visit to Canada, from July 24 to 29, Pope Francis brought a message of forgiveness and reconciliation to indigenous peoples. His remarks, necessary, raise the question of the view of the Church on its past missions of evangelization and question the ability of the Christian religion to carry its message today, explains the philosopher*.
Rémi Brague is a member of the Institut de France and professor emeritus of philosophy at the University Panthéon-Sorbonne, he has notably published Europe, the Roman road (Folio essays, 1999), The Reign of Man. Genesis and failure of the modern project (Gallimard, 2015) and On religion (Flammarion, 2018).
LE FIGARO. – On a trip to Canada, Pope Francis asked forgiveness from indigenous populations for the abuses committed in boarding schools run by the Church. What was the meaning of this move?
Rémi BRAGUE. – What is expected from such an attitude is reconciliation through the healing of memories. There is a profoundly Christian posture here, the one implied by the sacrament that is rightly called "reconciliation" – we used to say "confession" or "penance" -: we confess our sins, we take the firm resolution not to start again , but it is in expectation of forgiveness and grace that will give us the strength to change our lives. We still have to hope for forgiveness. If he doesn't…