How the fall of bitcoin weakens El Salvador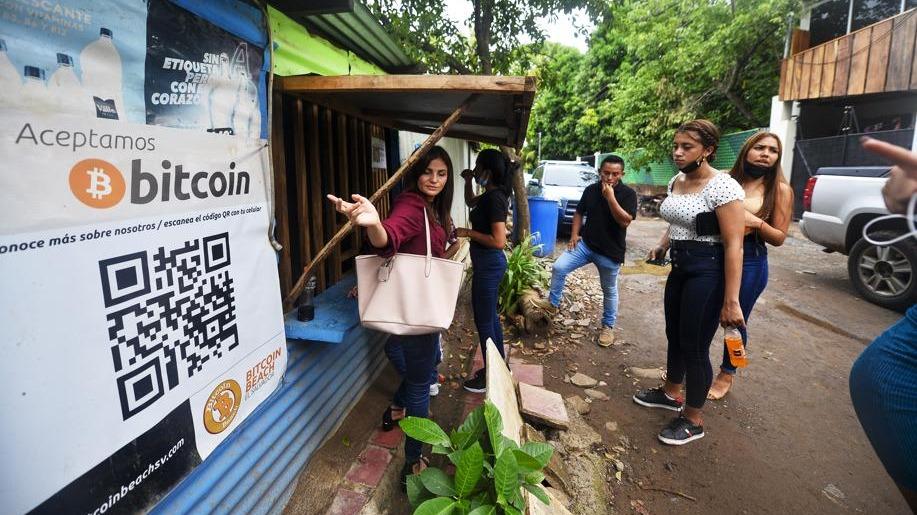 NARRATIVE – In September 2021, the country recognized the legal tender of this cryptocurrency by investing $105 million in it. Since then, half has evaporated. But the Head of State persists and signs.
1. A controversial and so far ineffective historic decision
In this Latin American state, 22% of GDP is made up of remittances sent from abroad by migrant workers to their families – and 70% of citizens do not have a bank account. Faced with this observation, and claiming to want to offer his country financial freedom and connect its population to the banking system, the young President Bukele (he was elected in 2019 at only 37 years old) made his economy (although already dollarized) the first in the world to officially recognize bitcoin as a national currency – and also acquired it.
Read alsoEl Salvador issues public debt based on bitcoin
A strong signal, a symbol of modernity and ultimately of emancipation against the US dollar, which has been strongly criticized, in particular by the IMF, because of its very high volatility. In practice, on the ground, the use of this cryptocurrency remains anecdotal in the country and remains the prerogative of an educated, young segment of the population, comfortable with technology… and already having a traditional bank account. Or the opposite…