How the tax authorities monitor our social media posts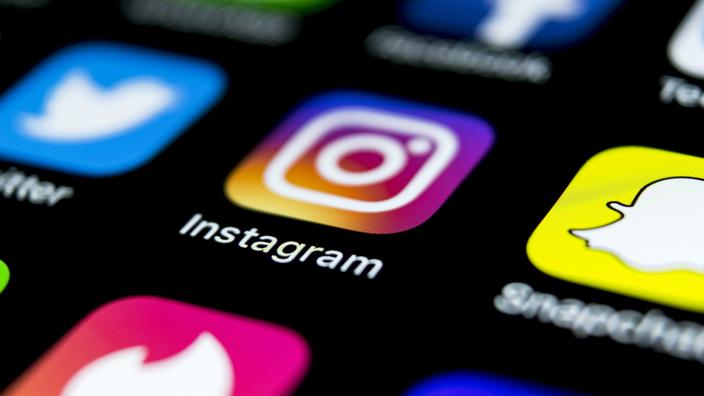 INVESTIGATION – Bercy has, since the beginning of the year, the means to verify that taxpayers do not commit anything contrary to tax legislation. But not all posts will be affected.
You are not the only ones looking for information on the web. Thus, the General Directorate of Public Finances uses social networks, such as Instagram or Facebook, but also sites for connecting individuals – Airbnb, BlaBlaCar, Leboncoin for example – to track down fraudsters. Objective: to use digital platforms, and in particular social networks, to ensure that taxpayers do not publish anything contrary to the law or to their tax declarations. The experimentation of this system, established by article 154 of the Finance Law for 2020 and steered by the General Directorate of Public Finances (DGFIP), should last three years.
Read alsoThe Fisc is refining its anti-fraud strategy
Whether on social networks or on sites for connecting individuals – the tax authorities can systematize the collection of information by calling on a "self-learning algorithm"Which can identify"keywords, ratios or even indications of dates and placesSays the DGFIP.