Hypocrisy is exalted with Lula's speech about Ortega, Nicaragua's dictator – 11/25/2021 – Reinaldo Azevedo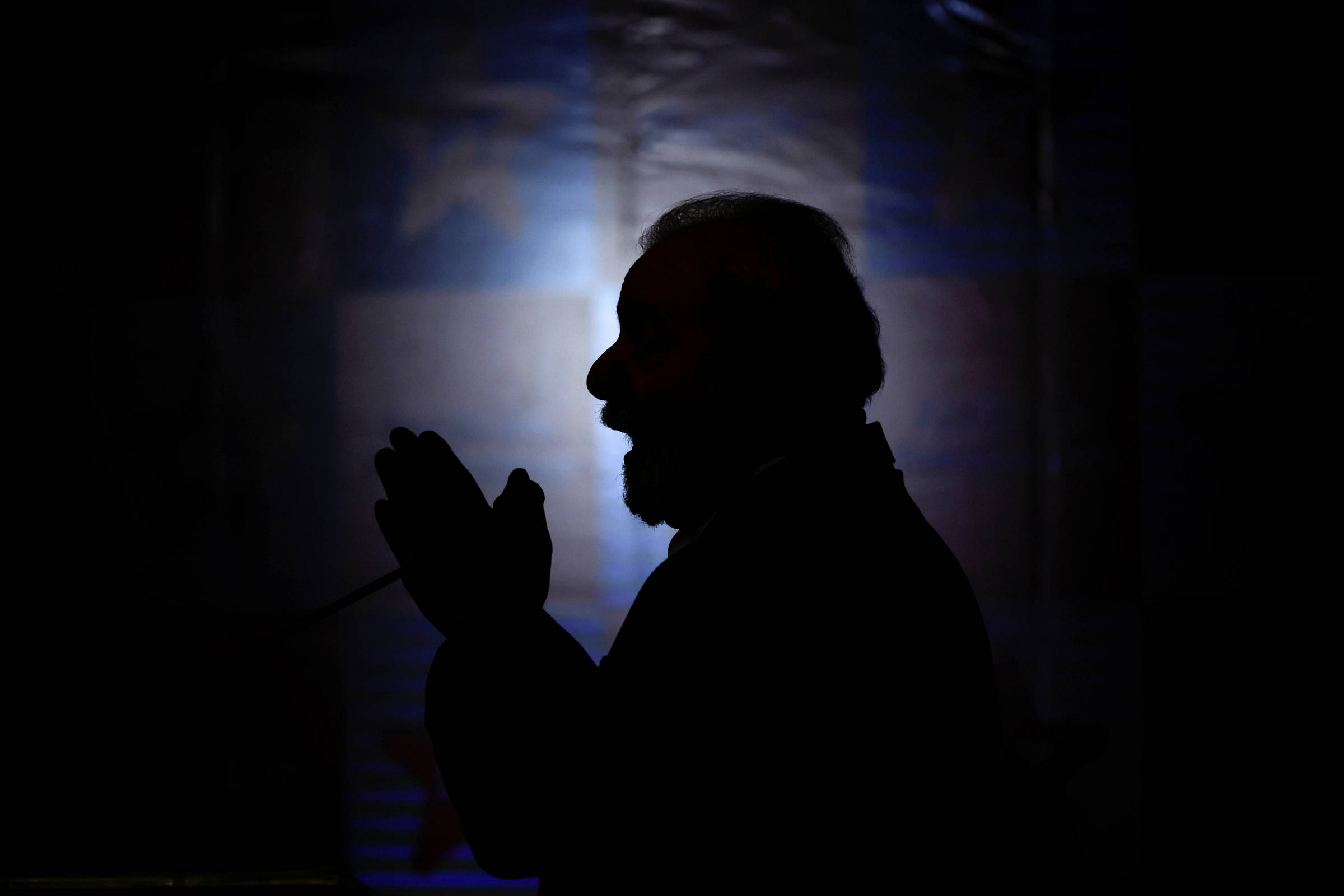 I invite Lula and the PT to reflect on a phrase that has become a cliché: "They learned nothing nor forgot anything". It is attributed to the French diplomat Talleyrand referring to the return of the Bourbons and their gang to power in France during the Restoration period.
And it would be a good debate if the PT members responded with another phrase, equally witty and true, in the wake of La Rochefoucauld: "Hypocrisy is a tribute that vice pays to virtue."
Let's go from the world of phrases to the world of facts, which give them universal value.
I join those who harshly criticize Lula's statements to the newspaper El País about Nicaraguan Daniel Ortega. Even though I repeat the arguments, come on: Angela Merkel and Felipe González disputed fair elections, their opponents were not in jail, and the Judiciary Branch of their respective countries was not formed by the puppets of a dictator.
Thus, it makes no sense to associate the successive mandates of Ortega —who defrauded the Constitution in collusion with hand-picked judges— with the long tenure of those leaders.
Furthermore, as already seen, this is a political operating error that does not even do justice to Lula's role as president.
If he wanted, he would have changed the Constitution in time to run for a third term, for which he would have been re-elected in the first round. Chose another path. Dilma was impeached, and the PT left power peacefully. It was to make the political struggle.
The PT governments maintained friendly relations with dictatorships, like their predecessors. Isn't it like that around the world? How is it, Deng Xiaoping? "It doesn't matter if the cat is black or white, as long as it catches mice."
Brazil does not have to choose the regime of the countries with which it interacts, although, I understand, it must align itself, in multilateral forums, with the defense of democracy and human rights.
Or will we sell soy, meat and iron only to democratic regimes, a condition for us to import their technology? The question is merely rhetorical. What does Lula's condescension with the Nicaraguan government come with?
Echoes, I understand, of a world that no longer exists, as that of the Restoration no longer existed: its way of being was evidence of its infeasibility. Now we go to La Rochefoucauld.
I was indeed indignant when Lula claimed not to know why Ortega's opponents are in prison. At the very least, I expected empathy and solidarity from him with those imprisoned for political reasons.
After all, in democratic Brazil, he himself was condemned by a partial and incompetent judge, through a sentence without evidence. The then magistrate made a point of making it clear, in motion for clarification, that he did not have them.
Reports by Vaza Jato and data from Operation Spoofing pointed to the collusion between the judge and the MPF, in an unquestionable violation of the accusation system. What a thing! Lava Jato's central characters will vie for power in 2022.
Seven months after sending Lula to jail, Sergio Moro agreed to be minister of justice to Jair Bolsonaro. Six days before the first round of 2018, it released selected excerpts from Antonio Palocci's crackdown —data venia!—. When nominating his candidacy for the presidency, the now former judge proposes a certain Superior Anti-Corruption Court and offers Ukraine as an example.
Anyone who thinks I'm justifying or minimizing the PT leader's statements is wrong. To quote Ulysses Guimarães in the promulgation of the 1988 Constitution —a phrase brought to life in the excellent documentary "8 Presidentes, 1 Juramento", by Carla Camurati—, I have "hate to the dictatorship; hatred and disgust". To anyone.
But I regret the rigor of supposedly liberals, who are scandalized by an unacceptable statement about the Nicaraguan government, but confuse, in Brazil, due process of law with impunity, condescending to a vigilante who collaborated to corrode the democratic process and who now launches himself as the restorer of order, riding a court of exception.
I always hope that politicians will learn something. And I have zero tolerance for hypocrites.
LINK PRESENT: Did you like this text? Subscriber can release five free hits of any link per day. Just click on the blue F below.