"I defend a project of rupture"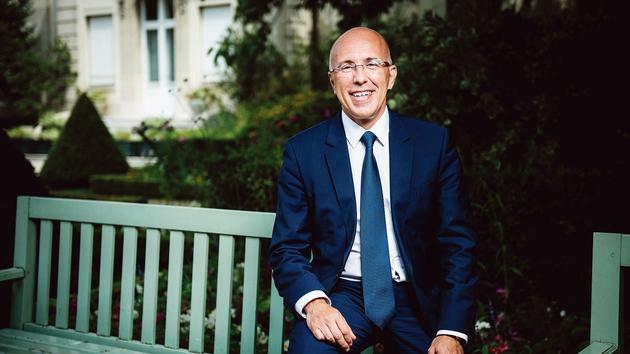 MAINTENANCE – The LR candidate for the primary intends to impose his themes on the right.
LE FIGARO.- The party has adopted a double option to choose the presidential candidate. Is it okay for you?
Eric CIOTTI.- I trust Christian Jacob and the good sense of the militants driven by a deep desire for victory to redress France. I know that the ideas that I carry in this election are very largely in the majority among right-wing voters but also the French. I am convinced that no candidate will be able to win by ignoring them. This is the key to victory.
Read alsoXavier Bertrand: "I will never lose my camp"
What makes you different from other candidates?
Faced with the decline and downgrading of France, I do not believe in a project that simply changes the degree of policies. I defend a project of rupture. Our country is going through an unprecedented crisis, we are facing a war of civilization. We must enter into resistance against decline and build a new hope, we need strong and new ideas. My campaign is clearly on the right and is based on the triptych: authority,
This article is for subscribers only. You have 79% left to discover.
To cultivate one's freedom is to cultivate one's curiosity.
Continue reading your article for € 1 the first month
Already subscribed? Log in