"I have the right" in Germany: Residence permit when changing the form of study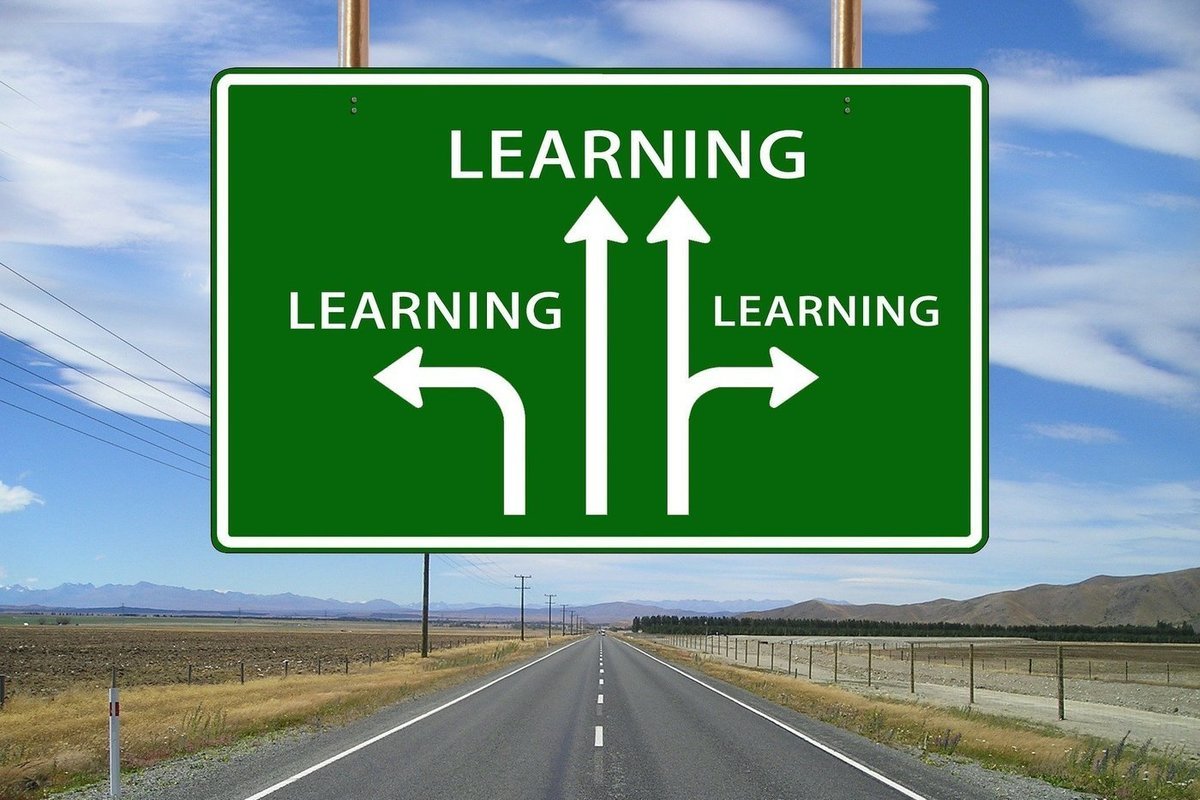 – Hello dear edition of MK in Germany. Thank you for your work, for your willingness to advise us in trouble.
I am a citizen of a third country, not a European one. I am currently in Berlin. I have a student residence permit. In the second semester, it became clear to me that this direction of study did not interest me at all and I wanted to do ausbildung in the future. Can you please tell me if it is possible to do this without leaving Berlin? Or do you need to return home, remake your visa? Where I wantand study, they agree to take me.
Thanks!
May, Berlin.
– Dear May!
When moving from school to secondary vocational education, you must obtain a new residence permit. The grounds are changing, the full procedure for obtaining a residence permit should, in theory, go through anew. This means, in particular, leaving the country, obtaining a national visa, obtaining a new residence permit. Some Aliens Offices are holding on tightly to these formalities.
On the other hand, you currently have a residence permit. To obtain secondary specialized education, you need a residence permit under the same article of the law on the residence of foreigners as for studies. Therefore, in any case, after signing the study contract, you can try to obtain a residence permit directly from the Office for Foreigners. Much here depends on the position of the department and on the competent argumentation of the applicant (his lawyer). Under the best circumstances, the application can simply be granted. Even if not, the lawyer, at least, can reach an agreement with the department on a preliminary check of all the prerequisites so that obtaining a national visa lasts not 2-3 months, but only a couple of days.
One way or another, you will receive a new residence permit if you have a study contract. The only question is how effectively you can carry out the procedure. The best result can be achieved by contacting lawyers specializing in migration law.
Lawyer Maxim BRITANOV,
Specialist lawyer for family law / specialist lawyer for migration law,
Law Office Fabrika Prava
Britanow & Dr. Hirsch
Tel .: +49 (0) 69 26 49 22420
Germany says this:
Power engineers temporarily stopped concluding gas contracts
How much do you need to earn for a good pension
Cancellation of mask mode in stores
The federal state has lifted almost all restrictions for vaccinated, recovered and tested