ICAO claims to the safety of Russian-registered aircraft assessed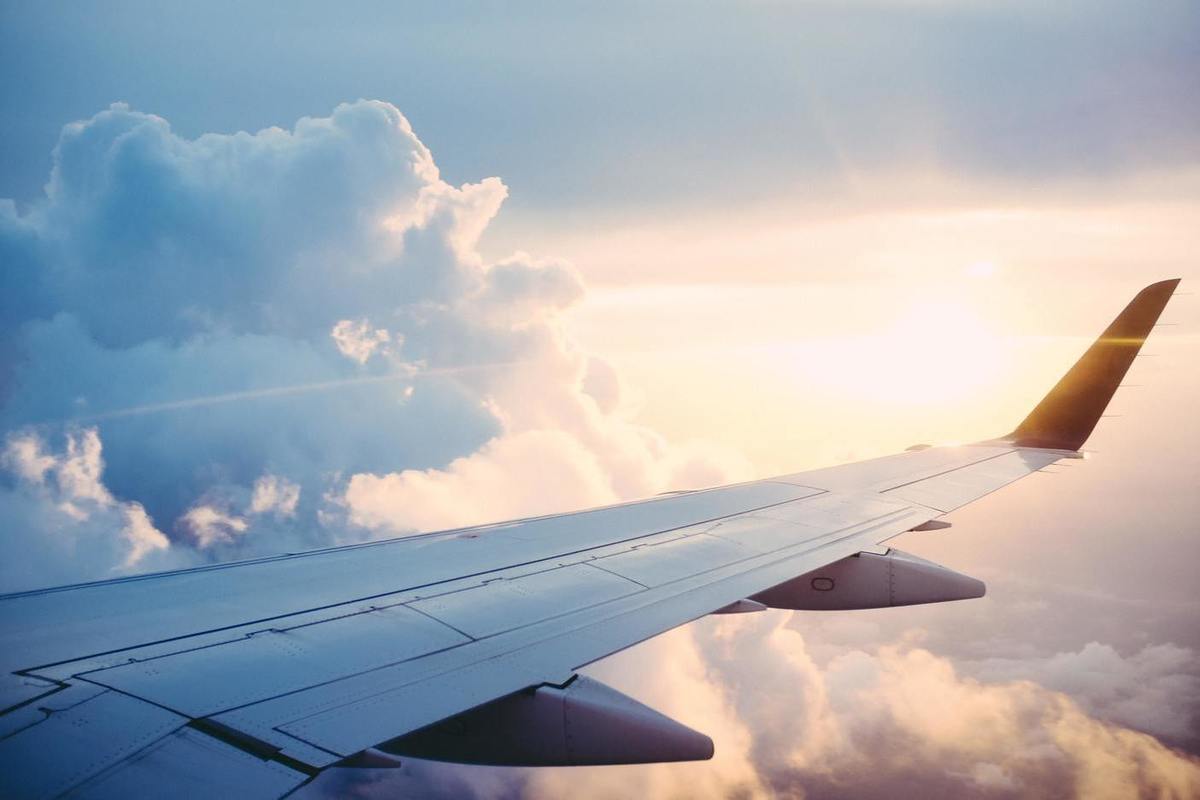 The International Civil Aviation Organization (ICAO) announced significant problems in the field of flight safety that exist in Russia. According to RBC, this is stated in the closed bulletin of ICAO dated June 15.
The essence of the claim: after the announcement of sanctions in the Russian Federation, a situation has developed when Russian aircraft are registered in two countries at once, and this is contrary to global requirements. If the problem is not resolved by September 14, the ICAO threatens to officially add Russia to the list of countries where flights cannot be considered safe. Rosaviatsia rejected such concerns.
How serious is the "yellow card" from ICAO and what could be the way out of this situation, "MK" was told by an aviation expert, editor-in-chief of the AVIA.RU Network portal Roman Gusarov.
– The dual registration of aircraft was formed because the Boeings and Airbuses that we flew were practically all leased from foreign companies and were registered by them abroad, for example, on some Cayman Islands.
After the announcement of Western sanctions against our aviation industry, leasing companies demanded that the leasing agreement be terminated. Russian operators did not want to remain "horseless" and after the decision of the Government of the Russian Federation they also registered aircraft in Russia. This is what ICAO has found fault with.
"In this case, I agree with the Federal Air Transport Agency," says the aviation expert. – If there are some controversial issues with registration, this does not mean at all that this makes the plane immediately "dangerous". The claims here are purely formal: the registration of an aircraft in more than one country.
But ICAO has no claims specifically against Russia in terms of flight safety, or any certification requirements within the country. And at the moment, these aircraft are operated according to the rules of the Russian Federation. This means that ICAO cannot have questions to them either.
–​ Why doesn't ICAO advertise its document, calling it "closed"?
– I think, because behind this there is political pressure on the organization, which is unpleasant to admit to this respected international structure. That is why the ICAO quietly gives Russia until September to sort out these purely legal formalities. Now, if we registered these aircraft in countries to which the ICAO has security claims, then the claims would be expressed loudly and justifiably.
Here, the situation is similar to that when, after the imposition of sanctions, Boeing and Airbus banned the maintenance of their cars in our country. Then they asked me: what to do, after all, the licenses of our technical centers were suspended? Now it will be dangerous to fly on Western planes! I answered: why? The technical centers are the same, the specialists are the same, the machines will be serviced in the same way. So why should it suddenly become more dangerous to fly? One piece of paper was taken away from them, the Federal Air Transport Agency gave them another. It's the same thing here: a purely legal conflict.
– ICAO has set a deadline for solving the problem – September 14. How to solve it?
– I think that this is a question of relations between lessors. Most likely, they will nevertheless remove these aircraft from the register abroad, and in this case there will be no double registration of aircraft.
– And if they don't take it off, and they start putting pressure on us, preventing us from flying with our second Russian registration, or will they demand the return of the planes?
– Well, we'll return it. It's just that they don't want it. It turns out that about 600 aircraft will be under threat of return. Where are they going to take them?
–​ They will again be leased to carriers in other countries.
– It is not that simple. Now ICAO does not advertise this problem too much, including because if everything is announced officially, then the history of the operation of these aircraft will be followed by a trail of their supposedly unsafe operation. In this case, no one in the world will want to buy or lease them.
So if we return these planes, they will go bankrupt there with them. Therefore, a solution will have to be sought that is acceptable to everyone – no one will be able to sit on two chairs in one place.
Newspaper headline:
"Yellow Card" from ICAO