In 2008 I promised to break the chorus of happy people, something I still do today in Folha – 02/21/2021 – Luiz Felipe Pondé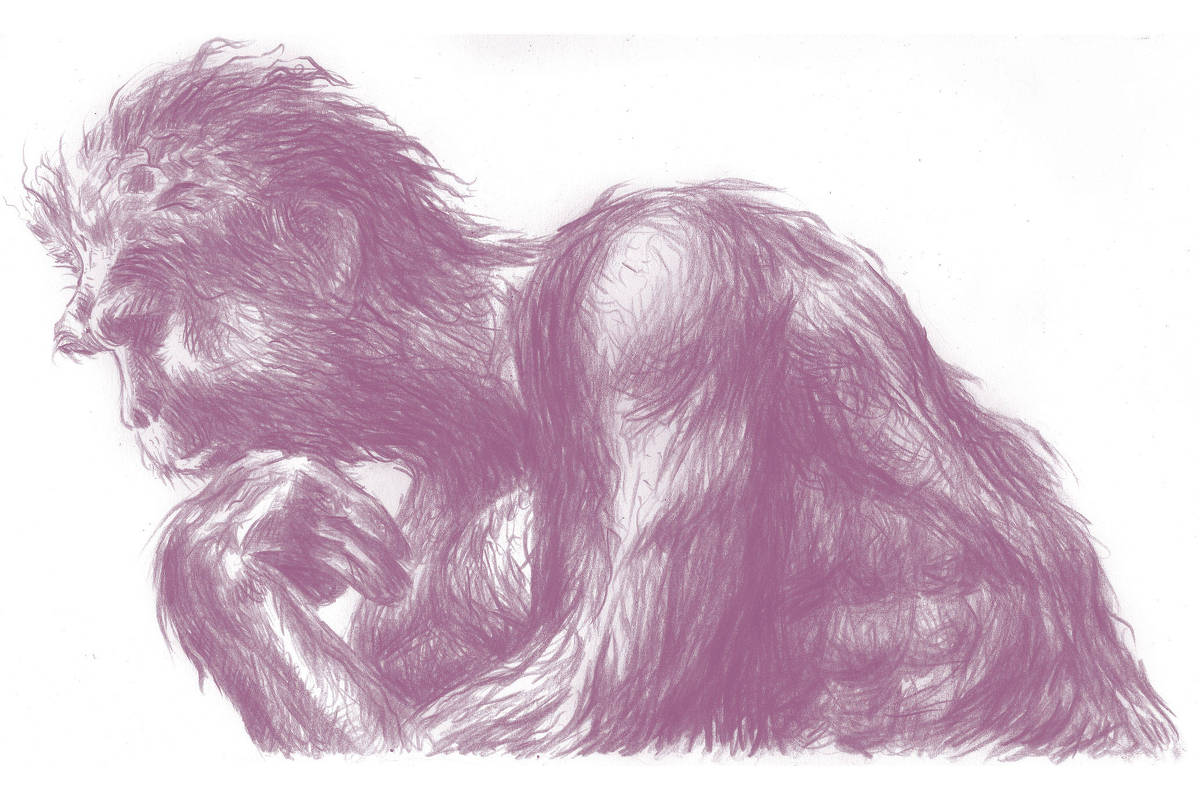 On a Tuesday morning, in August 2008, I had lunch with my son near the Escola Paulista de Medicina. He, a clinical resident at that time; me, professor and researcher of a Fapesp project coordinated by my friend and colleague Dante Gallian, history professor at Unifesp.
At that moment, my cell phone rang – it was Otavio Frias Filho, editor in chief of this sheet, inviting me to subscribe to this Ilustrada column on Mondays. We made an appointment to shake hands on the Friday of that same week. I went to the newsroom and talked.
I will return to that conversation now.
When I gave up my medical career to become a philosopher and went on to graduate from philosophy at USP, I had a very clear project in my head. I wanted to participate in the public debate – and not just teach at a university, which I also always wanted to do.
To participate in the public debate, it was necessary to reach the media. For me, in the late 1980s, reaching the press meant writing for Ilustrada. It was the only way to be relevant in the discussion of ideas. Otavio performed an important part of my professional life project by inviting me to subscribe to this column weekly.
But what did we talk about that Friday afternoon, in August 2008? Otavio was very clear as to why he proposed the space to write. I quote his literal words: "I want you to break the chorus of the happy".
Evidently he already knew me, he had read my book on Dostoevsky. The then editor of Mais!, Alcino Leite Neto, mediated our first contacts before that meeting.
Breaking the chorus of happy people is something that I still do today in sheet. I keep my promise to Otavio in 2008.
Long before the debate reached the garbage can we are in, it was well known – Paulo Francis, for example, pointed this out in his column in Ilustrada and later in his texts in Estadão – that there was a deep PT consensus in the newsrooms . This consensus came from the universities, where many of the professors ended up being editors of many of their students.
But this consensus was greater than simple party sympathy. It was a worldview that implied, for example, an atrocious ignorance, which continues today, with respect to authors who did not transit, roughly speaking, through the trinity Marx, Foucault or Bourdieu.
If you asked a journalist where the British conservative tradition came from and gave him two options, Christianity or skepticism, the vast majority would answer the religious option. When, in fact, skepticism is at the root of those who doubt political utopias. This is a tradition of solid and sophisticated thinking, which has a sustained bibliography.
The chorus of happy people was also a whole range of attitudes about behavioral guidelines, which, in particular, has worsened a lot since then. The fear that plagues people today was less than ten years ago. With social media, the inquisition has become total.
In addition to the obvious fact that people must be equal before the law, live as they wish, dress as they wish, have sex with whomever they want and have professional opportunities everywhere, the truth is that today everyone wants to prove it, the more rather, it is not transphobic, racist, homophobic or something similar.
The monotony of good political intentions tires anyone with a minimum of intellectual taste and brings down the quality of the debate.
A feature of the chorus of contented people – which Otavio well knew – is the assumption of sanctity on the part of the members of this group. You need to find everything beautiful, otherwise it soon becomes a bolsominion scrotum. Today it is more dangerous to break the chorus of the happy.
Otavio told me things like "remember that there is someone who wants to understand what you write". At the university, wanting to be understood by those who read us is for the weak. "Repeat phrases, words, journalism is very redundant, the reader is ephemeral," he said. "And beware of success, it can destroy your intelligence." Otavio was unmatched in elegance. Required to sheet, always.
LINK PRESENT: Did you like this column? Subscriber can release five free accesses from any link per day. Just click on the blue F below.