In 2021, the Kostroma region purchased medical equipment for 180 million rubles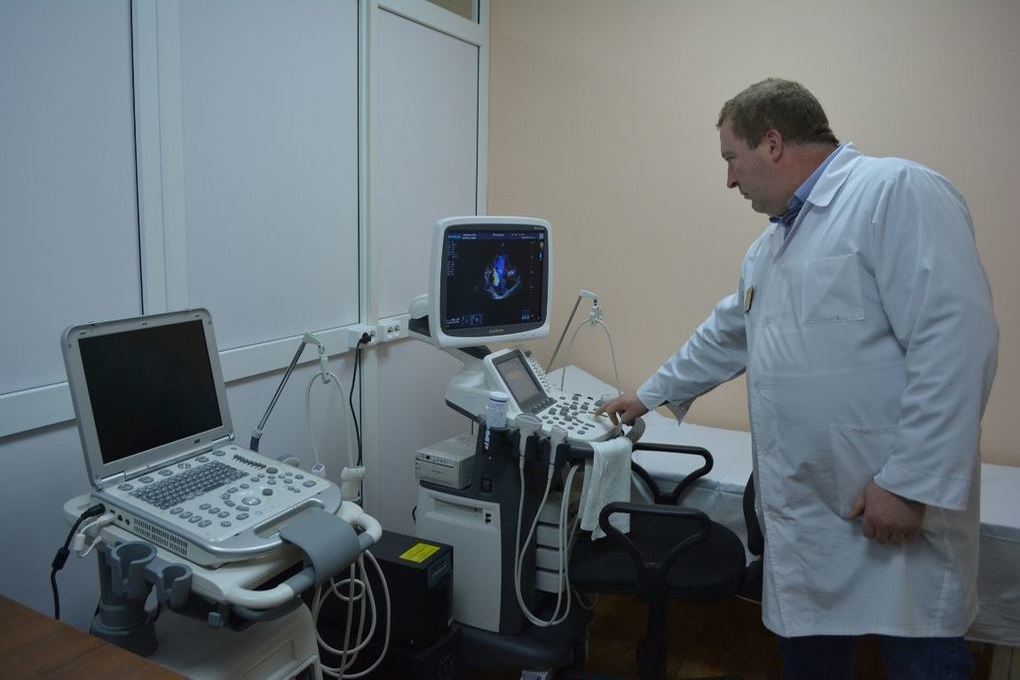 The press service of the administration of the Kostroma region informs that our region continues to implement the program of equipping medical institutions with high-tech medical equipment.
Within the framework of the national project this year the region purchased 170 units of modern equipment for 180 million rubles for hospitals and hospitals. This is an equipment for medical institutions that provide assistance in cardiovascular, oncological and palliative profiles, which is intended for the diagnosis and treatment of diseases, as well as the rehabilitation of patients.
The list of purchases included anesthesia, ventilation, ultrasound, tomograph, operating microscope, functional beds, exercise equipment for restoring physical activity and many other necessary instruments and devices.
By the end of 2021, 33 units of medical equipment will be delivered to Kostroma hospitals.