In a meeting with Pazuello, the mayors' front calls for dialogue, but avoids asking for a minister's departure – 02/18/2021 – Panel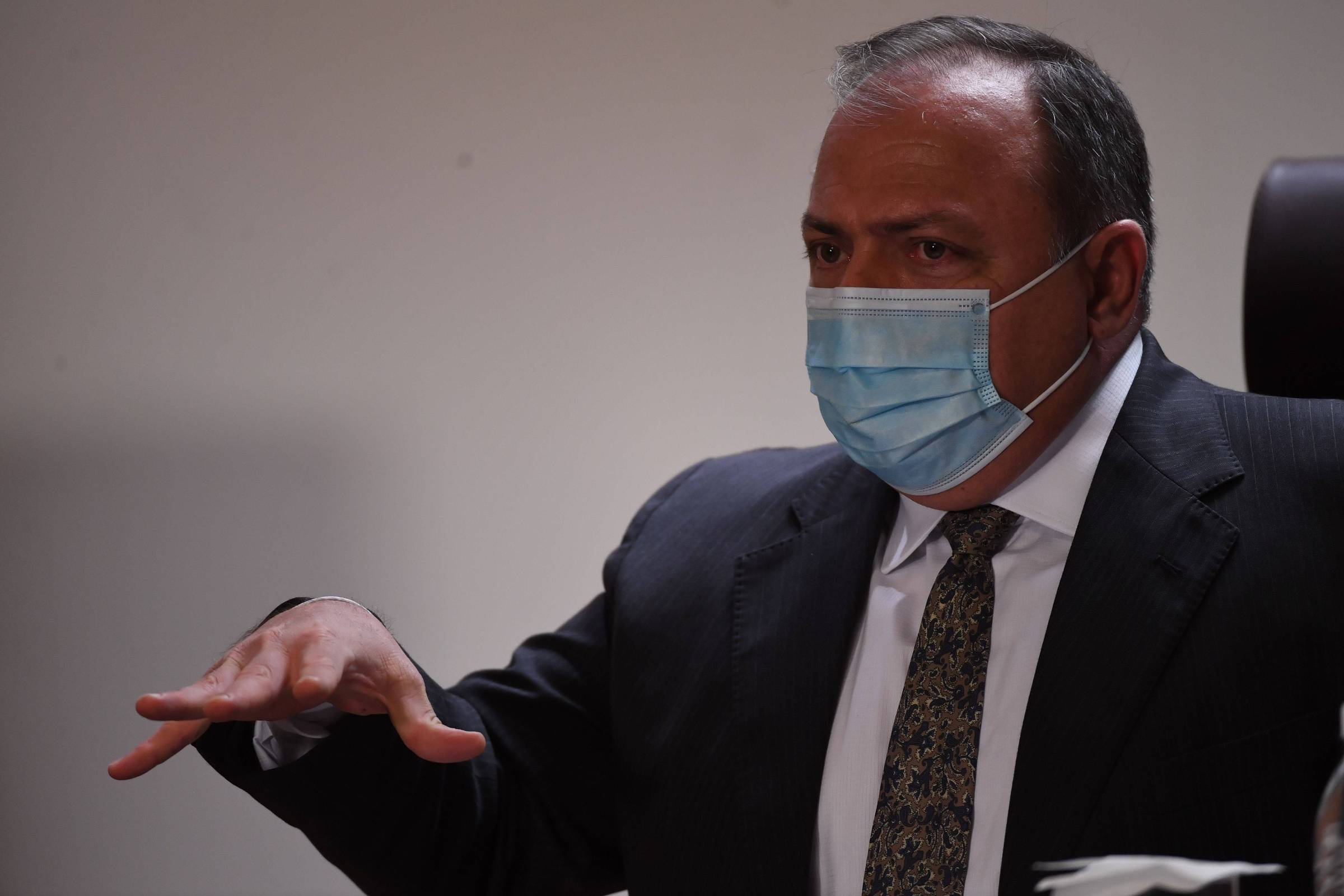 The Minister of Health, Eduardo Pazuello, meets this Friday (19) with representatives of the National Front of Mayors. The meeting was postponed by one day because the minister was visiting western Pará, an area badly hit by the new strain of the virus. On the agenda, vaccines, bed maintenance and a request for more dialogue from the federal government.
Unlike the National Confederation of Municipalities, the Front does not defend the minister's departure. "There's no point in talking, take this one out, put that one, if the formula stays the same," says the entity's president, former mayor of Campinas Jonas Donizette.
your subscription may be worth even more
Do you already know the advantages of being a Folha subscriber? In addition to having access to reports and columns, you have exclusive newsletters (find out here). You can also download our free app from the Apple Store or Google Play to receive alerts for the day's top news. Your subscription helps us to do independent and quality journalism. Thanks!
your subscription is worth a lot
More than 180 reports and analyzes published each day. A team with more than 120 columnists. A professional journalism that monitors the public authorities, transmits useful and inspiring news, counterpoints the intolerance of social networks and draws a clear line between truth and lies. How much does it cost to help produce that content?
Subscribe to Folha