In addition to Bolsa Família – 10/13/2021 – Maria Hermínia Tavares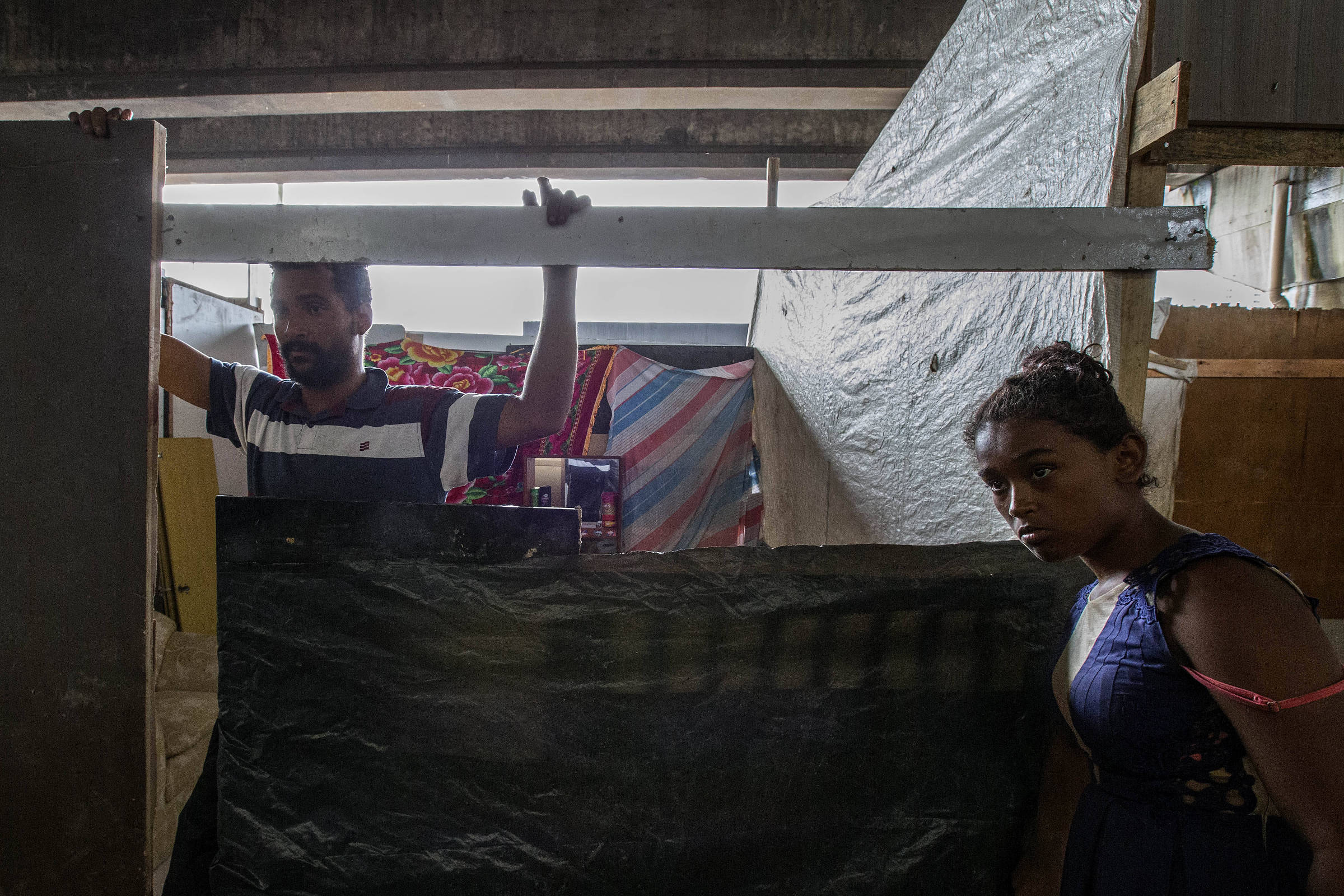 Merciless magnifying glass, the pandemic opened wide, aggravated, the country's social tragedy. According to FGV's Center for Social Policies (Fundação Getúlio Vargas), the current average income of Brazilians fell 9.4% from the end of 2019 — when it was already significantly lower than in 2014. Of course, not everyone lost equally: the fall in the poorest half of the population hit 21.5%, triple that of the richest tenth. With that, it triggered the income gap measured by the Gini index — which ranges from 0 (absolute equality) to 1 (total inequality).
Statistics are a cold way of dealing with the human disaster revealed in the ugliness of our cities and the degradation of their central areas where the people at the bottom of the stairs circulate and live —in increasing numbers. Horror blunts everyone: those it engulfs and those who can protect or even benefit from it. Not to mention that the catastrophe makes the social foundations of democracy irremediably fragile.
That's why the debate about what will replace the emergency aid created by Congress cannot be limited to the fate of Bolsa Família – in addition to changing its name, as the government wants – given the inescapable fiscal restrictions. The scale of the problem requires a broader definition of the desirable social protection model: that is, the minimum conditions of existence that one wants to guarantee to all who live here, as well as the programs and stable sources of resources that materialize it.
In Brazil, in addition to the shameful poverty, there is too great a contingent of those who, because they are already in the water by their necks, can submerge in it once and for all at the slightest jolt of the economy. In this extreme situation, cash transfer programs will always be an extensive and indispensable foundation of any social protection system worth the name. Its size cannot fluctuate according to fiscal constraints: it requires defined sources of financing, exits and even flexibility to grow when crises or changes in the labor market deprive people of the means to survive with their labor.
An important debate about different models of cash transfer programs is ongoing. Supporters of the universal minimum income participate in it, as well as supporters of an ingenious combination of targeted transfers and insurance. These models will inevitably feed opposition agendas. Their strength will be all the greater the more their focus is able to face the mega challenge of imagining them as the minimum base of policies capable of engendering a society somewhat less indecent than today's.
LINK PRESENT: Did you like this text? Subscriber can release five free hits of any link per day. Just click on the blue F below.